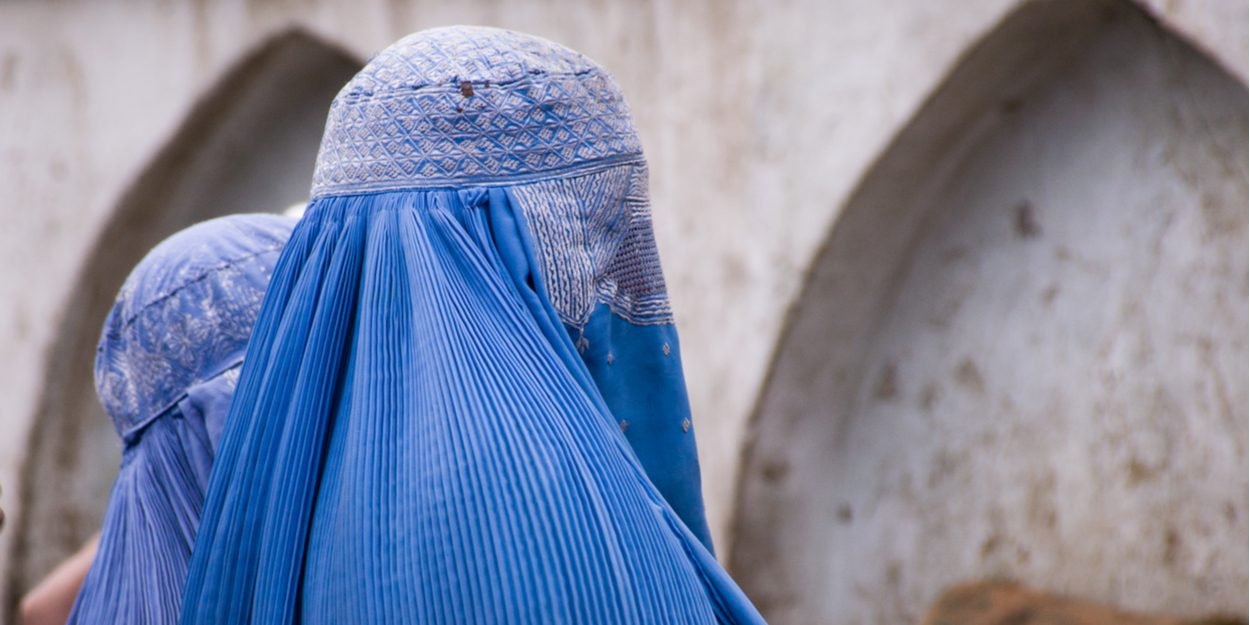 ---
The restrictions imposed on Afghan women by the Taliban "aim to make women invisible" in society, denounced Thursday in Kabul the UN special rapporteur for human rights in Afghanistan, Richard Bennett.
Since their return to power last August, the Taliban have imposed a series of restrictions on civil society, many of which are aimed at subjugating women to their fundamentalist conception of Islam.
They have largely barred them from public employment, restricted their right to travel, and barred girls from middle and high school.
In early May, the Taliban's supreme leader issued an order that women must cover themselves fully in public, including the face, ideally with the burqa, a full-face veil with a fabric grid at eye level.
All these measures "describe a model of total sexual segregation and aim to make women invisible in society", said Richard Bennett during a press conference in the capital, at the end of an 11-day visit to the country. .
The Taliban authorities "failed to recognize the scale and gravity of the abuses committed (to human rights), many of them in their name", he added.
Mr Bennett held his press conference just as armed Taliban were breaking up a protest by women calling for the reopening of secondary schools for girls.
"Around 45 women and girls were present at the protest, but angry Taliban forces came and dispersed us," Munisa Mubariz, an organizer of the rally, told AFP.
On March 23, the Taliban ordered the closure of all secondary schools for girls, just hours after they opened for the first time since the Islamist movement took power.
The government has so far given no clear reason for the closure decision, but officials have since said schools will reopen soon, without further details.
The international community has made respect for human rights, particularly for women, a prerequisite in negotiations on aid and recognition of the Islamist regime.
The new restrictions imposed on women confirm the radicalization of the Taliban, which had initially tried to show a more open face than during their previous stint in power between 1996 and 2001.
They had then deprived women of almost all their rights, in particular imposing on them the wearing of the burqa.
The editorial staff (with AFP)
Image credit: Shutterstock.com / timsimages.uk