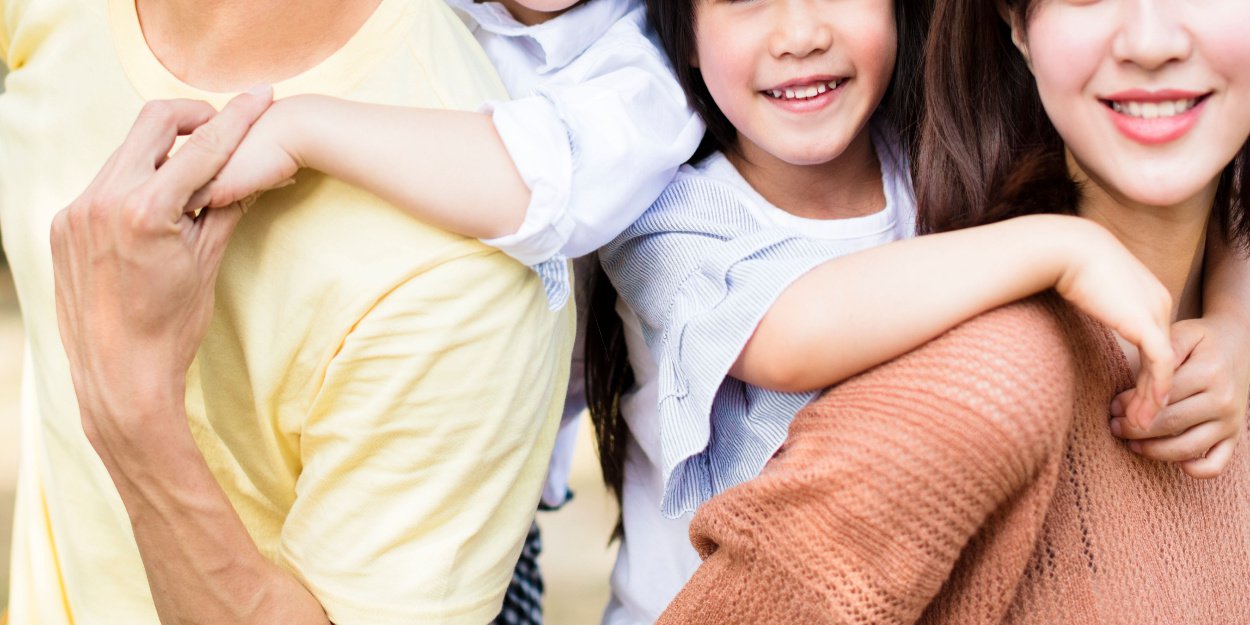 ---
A crowdfunding campaign set up to support a 6-year-old boy who tragically lost his family in the Texas mall shooting has been a resounding success, raising more than $1,5 million.
In just days after the tragic shooting that hit the mall in Texas, a crowdfunding campaign raised more than $1,5 million to support William, a 6-year-old boy who lost his family in the event. tragic.
According to the page GoFundMe, Cindy and Kyu Cho, accompanied by their children William, 6, and James, 3, were present at the Allen Premium Outlets on Saturday afternoon when the shooter opened fire, killing at least eight people, including children, and wounding seven others.
Cindy, Kyu and James sadly lost their lives in the shooting. William was injured but has since been released from intensive care, the only survivor of this terrible tragedy.
The Cho family were members of the New Song Korean Baptist Church, located in Carrollton, a suburb about 10 miles north of Dallas.
Le PCA Superintendent Dr. Mike Goddard (Presbyterian Church in America), expressed his sadness by stating:
"We are deeply saddened to learn of the shooting in Allen, Texas, and can confirm that it affected a PCA family. One of the powerful things about belonging to a church and school is our commitment to family and our dependence on God at such times."
Rev. Jack Graham of Prestonwood Church urged his congregation to "be the church" by continuing to pray and serve the family and community affected by the shooting.
"This wonderful, sweet family, three of them are now in heaven, and one child is left behind. They need the ministry and care of Christian people, and our community needs it too," Graham said. "We will continue to love and serve this family, we will be present in their lives."
A nursery teacher shared memories of 3-year-old James, describing him as a "sweet and smart" child. "I've never met such a smart 3-year-old...He was writing his own name," Trinity Whitley said. "He was an incredibly sweet kid, and we will miss him every day. There won't be a day that we don't think of him."
The Cho family are among eight victims killed by gunman Mauricio Garcia at the Allen mall on May 6. Garcia was ultimately fatally injured by an on-duty police officer who was at the scene during an unrelated call.
Prayers and messages of support are pouring in from around the world for the victims of this shooting and their families. Faced with this tragedy, many people are expressing their shock and sadness, offering their help and support to survivors and bereaved families.
Salma El Monser
Image credit: Shutterstock/Tom Wang