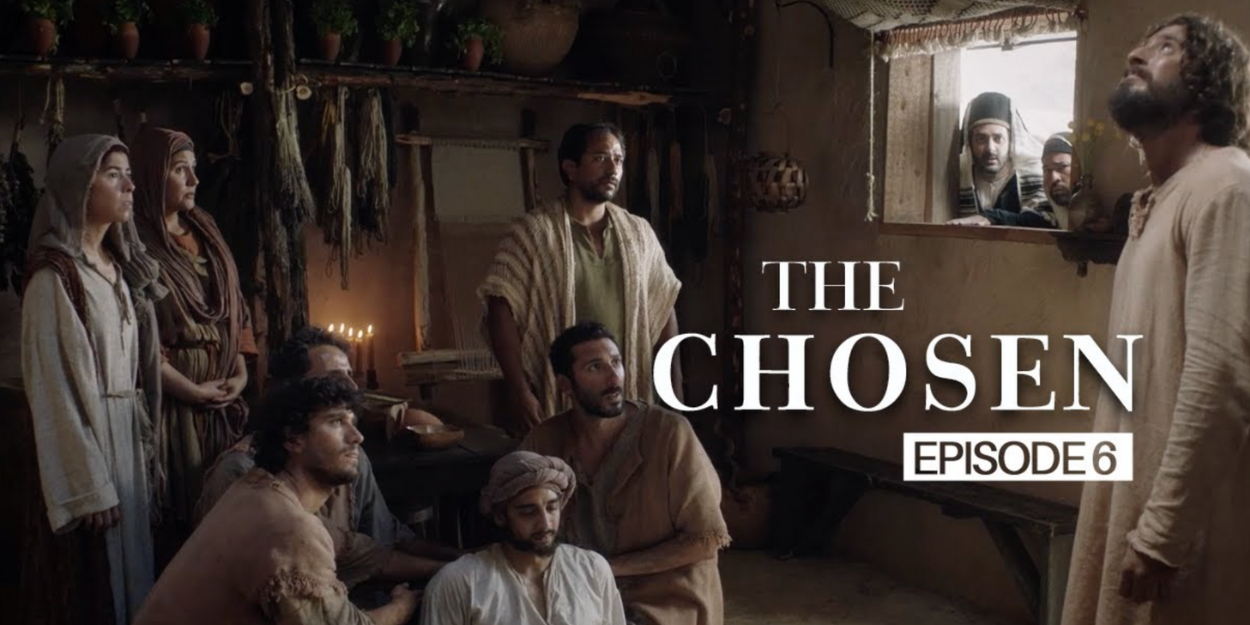 ---
See you tonight at 18:30 p.m. on the YouTube channel #OnEstEnsemble for a live show with testimonials and guests on The Chosen series. This Tuesday, a focus on episode 6 of season 1 around the theme of compassion and miracles.
While waiting for the release of season 2 of the series on C8 on December 17, The Chosen France invites you to live recap of the first season every Tuesday at 18:30 p.m. (French time) on YouTube.
This week's episode (6th episode of Season 1) is particularly interested in the indescribable compassion that Jesus shows towards those around him. This is also an episode that talks about the miracles he works.
Several guests will be present to discuss this subject. In particular, they will give avenues for understanding the right balance between the reality of miracles and the wisdom to develop in order to distinguish the true from the false while remaining alert to what the Holy Spirit leads us to live by his power!
A pastor who exercises a ministry of accompaniment and healing will share his experience. While Sister Sabine, a Malagasy Catholic nun from the Raoul Follereau association who works in Madagascar with lepers, will talk about her work with the sick.
On the side of the ambassador network The Chosen, Elisabeth, a Catholic Christian revived in her faith by Jesus Christ during confinement, will testify to a healing she experienced in connection with the Dallas Jenkins series.
Do not miss this live because as for the others, the episode will not be able to stay on YouTube beyond a few days for a question of broadcasting rights!
Writing