#OnEstEnsemble with The Chosen live this Tuesday at 18:30 p.m.: why is the first miracle so important?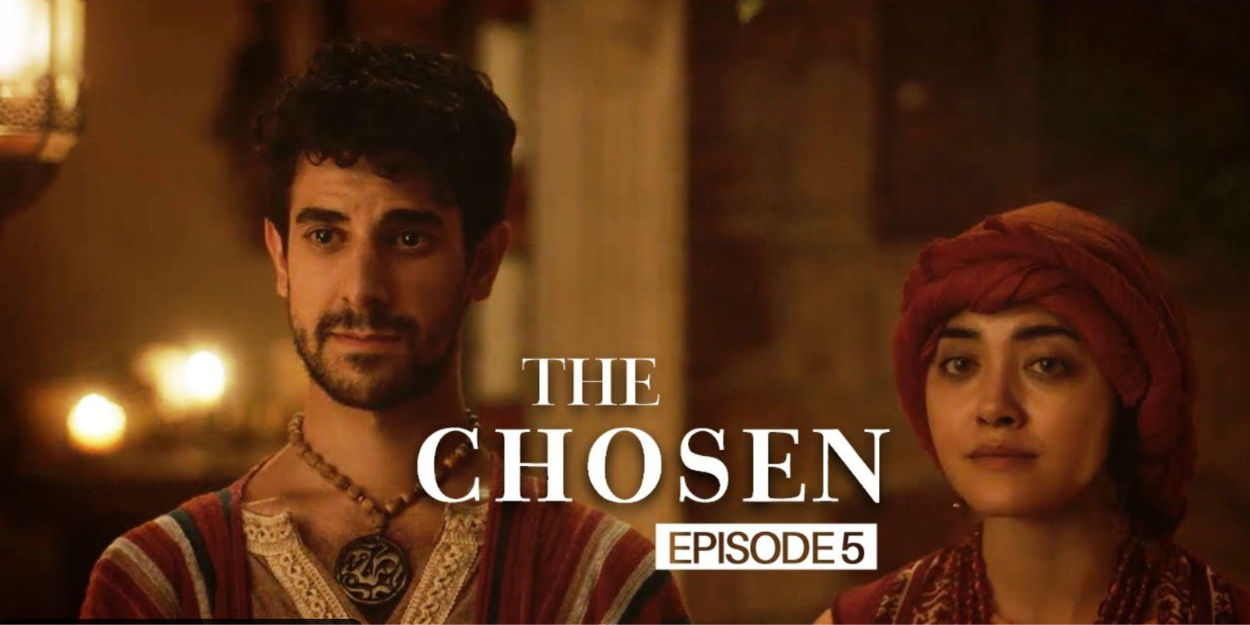 ---
The Chosen France invites you to the recap lives of season 1 of the series on YouTube, special programs entitled "On Est Ensemble avec The Chosen", every Tuesday at 18:30 p.m. (French time). This week, the episode focuses on the miracle of the wedding at Cana, and all the symbolism of marriage in the covenant between God and men.
Like every Tuesday evening, go to the YouTube channel #OnEstEnsemble for a live broadcast with testimonials and guests on The Chosen. Tonight a focus on episode 5 of season 1.
"Nicodemus interrogates John the Baptist while Jesus and his pupils are on their way to a wedding feast at Cana. When the wine runs out, Mary asks her son to intervene on behalf of the husband's family. »
An episode that focuses on Jesus' first miracle, turning water into wine at the wedding at Cana. This highly symbolic miracle is a symbol of God's reconciliation with his people.
Jacques Elbaz, correspondent for The Chosen in Israel will be present to talk about the importance of marriage and the symbols around wine in these Jewish ceremonies. At his side Nathan Lambert will host the evening while Christian Misch will give his testimony.
The ambassador network will be represented by Catherine Servais, Christian for 3 years, fervent ambassador of Christ and The Chosen, who will share on the distribution of the series to new-age communities in the south west of France.
As a reminder, the episodes will not be able to stay on YouTube beyond a few days for a question of broadcasting rights.
And don't forget to pray that the Lord blesses the upcoming broadcast of season 2 on television as well as for the unity of Christians around this project!
Writing