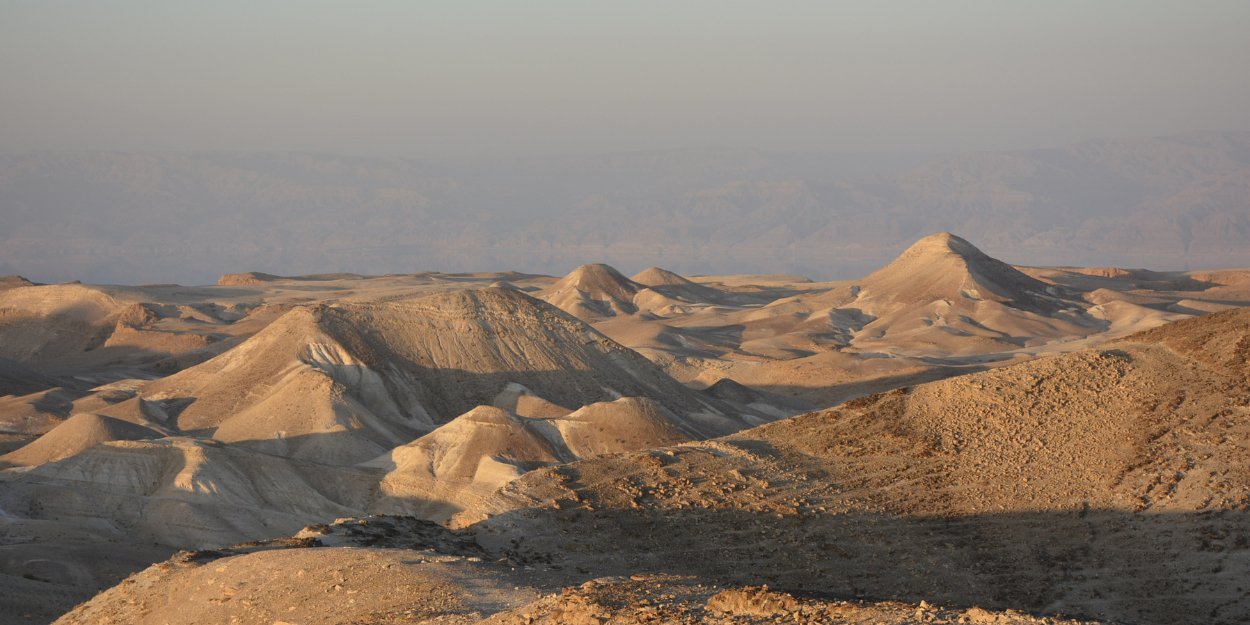 ---
In the world of travel agencies, some stand out for the intention of their destinations and the spirit that drives them. These are agencies driven by Christian values, and some of them are decades-tested.
"He who has traveled a lot has learned a lot, more than he can say" (Book of the Ecclesiastic - or the Sirach), such is the motto of Ictus Voyages. This agency created in 1998 offers visits in various French regions, but also abroad, for example in Armenia, the cradle of Christianity, in Greece where intellectual thought emerged in Europe, or in Cambodia to meet those who work to alleviate the suffering linked to the crimes of the Khmer Rouge.
Ictus Voyages, "a human, cultural and spiritual adventure"
The particularity of this agency lies in its desire to combine hiking and spirituality. At Ictus Voyages, we believe that "the open-mindedness aroused by Travel, the human adventure to which it invites, and the beauty of the places are paths of spiritual elevation". This is done by leaving behind one's habits, one's certainties, "by discovering human diversity, by admiring the beauty of creation, or even by listening to God and his Word".
The trips are made in small groups with experienced and passionate guides. Without any syncretism, Ictus Voyage invites to meet other Christians, but also to other believers to understand their differences. And even hikes in places unrelated to the Christian faith such as Les Causses or in the Moroccan desert with Father Francesco open up meditative experiences to lead to an inner journey and an encounter with the Divine. "God is equally present in every place on earth, so that the whole world can be considered as a 'temple' of his presence", underlines the agency, recalling the words of John Paul I.
"Odeia, rooted journeys!"
Another agency offering trips from a Christian perspective, Odeia, which for more than 20 years has enabled its customers to meet ancient civilizations, unknown Christian cultures, populations proud of their past, "because traveling is not only visiting", but also meeting and sharing.
The agency offers pilgrimages, for example to the Holy Land or in the footsteps of the Apostle Paul in Greece, but also cultural trips such as Armenia, with the great reporter Régis Le Sommier or in countries closer to France. A choice of three continents where competent agents can follow each project from A to Z, says Odeia.
I will sleep with Christians
And if you want to travel without going through an agency while meeting other Christians, you can discover the Ephatta community rich with 34 members in a hundred countries which open their doors to Christian and non-Christian travellers. The site displays the positive evaluations of the persons accommodated who appreciated the moments of exchange. Some members pay a percentage to Christian works and movements such as Fondacio, SOS Chrétiens d'Orient, Fraternité en Irak which supports the country's religious minorities, or the association Les Journées paysannes.
At the origin of Ephatta, there was a need to "give meaning to travel". If there are Christian values ​​that have gone mad, in Chesterton's words, there are also values, certainly still positive, but without a Christian perspective. This is the observation made by Thibaud, at the genesis of the project, in 2015, for whom the values ​​of collaboration such as sharing, openness, meeting deserved to be refocused on the Christian faith.
"Sharing is very fashionable. In the "collaborative economy", people share their car, their apartment, their DIY tools and sometimes even their clothes. But sharing without a real encounter, what's the point?" is the question posed on the Ephatta site.
For this community, it is about differentiating travel from mass tourism. And what could be better than "going to meet a hitherto unexplored continent: our neighbour"?
Jean Sarpedon
Note: this article is not an advertorial, neither the author nor InfoChrétienne have any links of interest with the agencies and associations mentioned.
Image: Judean Desert | Courtesy of Ictus Voyages