Olivier Giroud, the top scorer of the Blues, delivers a powerful message to the 40 young French people gathered in Lisbon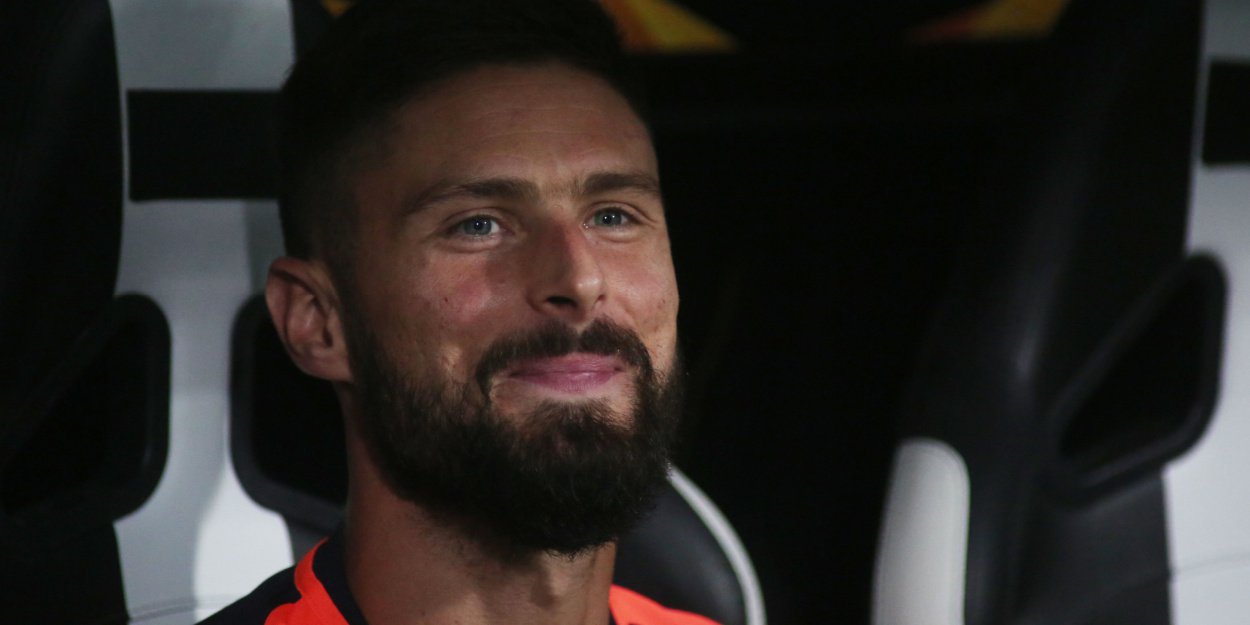 ---
The famous striker of the France team, Olivier Giroud, sent an inspiring message to the 40 young French people present in Lisbon for the World Youth Days (WYD).
In a video broadcast during the "time of the French", the opening event of the WYD, Olivier Giroud expressed his gratitude to God and Jesus for the "great things" in his life.
The AC Milan player encouraged young people to be "signs of hope" by announcing the good news of Jesus.
"God is waiting for you and He wants to talk to each of you," he said, urging them not to be afraid to pray and talk to God. Giroud shared his desire to follow Jesus, who gives him joy, strength, serenity and peace.
At the end of his moving speech, he launched a startling question:
"And if Jesus were now in front of you, what would you like to say to Him?"
A call to reflection for the young pilgrims taking part in this 37th edition of WYD, which will also welcome the Pope.
Olivier Giroud once again shows his commitment to his faith and inspires French youth to follow their own spiritual path at the very heart of their passion and their daily lives.
Salma El Monser
Image credit: Shutterstock/ Giannis Papanikos