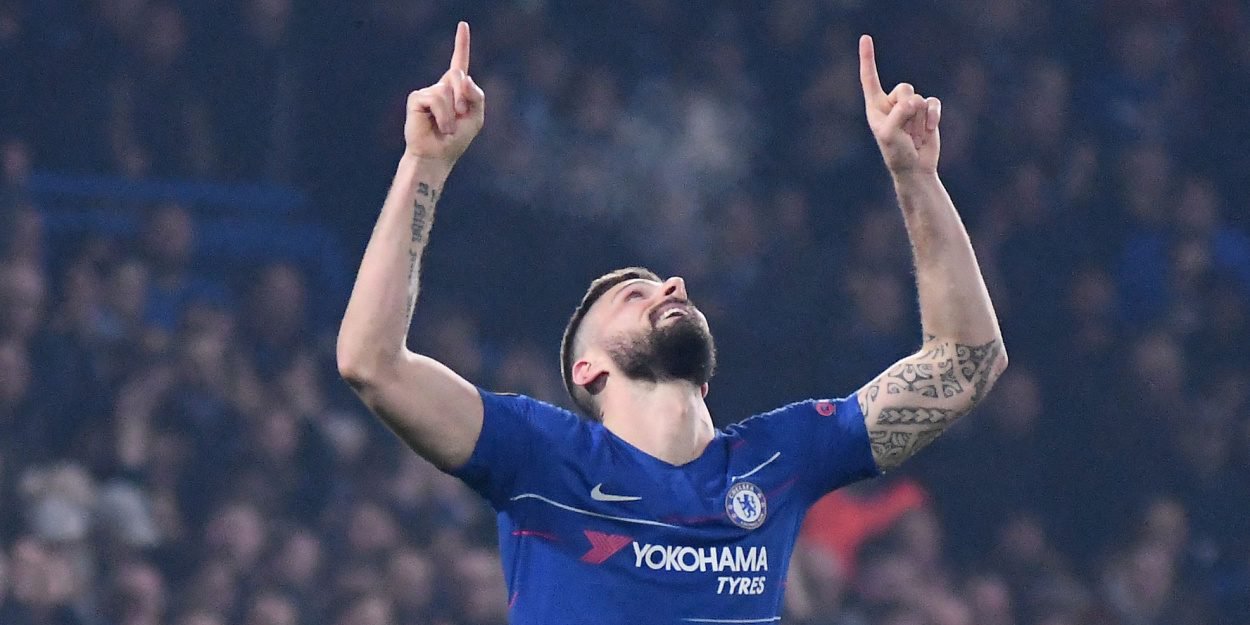 ---
Sunday, December 4, Olivier Giroud scored the 52nd goal of his career, overtaking Thierry Henry as the top scorer for the France team.
France won the match against Poland (4-3) on Sunday December 1, qualifying for the quarter-finals of the World Cup thanks to a goal from Olivier Giroud and two from Kilian Mbappé.
Author of his 52nd goal in the France team, Giroud thus entered the legend of the Blues overtaking Thierry Henry as top scorer.
𝑆𝑒𝑢𝑙 𝑠𝑢𝑟 𝑠𝑜𝑛 𝑡𝑟𝑜̂𝑛𝑒 👑

Opening of the score of the Blues in the 44th minute!! 😍

With this goal, @Olivier Giroud becomes the 𝙈𝙀𝙄𝙇𝙇𝙀𝙐𝙍 𝘽𝙐𝙏𝙀𝙐𝙍 in the history of the French team 🇫🇷

🇫🇷1-0🇵🇱 #FRAPOL | #FiersdetreBleus pic.twitter.com/exSxlTjYQX

- Team of France ⭐⭐ (@equipedefrance) December 4, 2022
A record widely hailed in the specialized media which pays tribute to a resilient and "unsinkable" player, evoking in passing the Christian faith of the striker.
"Olivier Giroud is about resilience and faith – it suits this evangelical Christian who sports a tattoo of a verse from Psalm 23 on his right arm and a cross on the left. He is the phoenix, the unsinkable, two nicknames already used by his teammates at the Blues. You can touch it. But never sink it, "wrote a journalist in particular in RMC Sports.
A victory also celebrated by the player on his Instagram account. "So proud of this team and this jersey. We continue… Let's gooo onto the Final 8″, writes the striker in the caption of this publication. In the first photo we can see him, on his knees, his hands raised to the sky.
It is with this posture that devout christian celebrates his goals, a way of giving glory to God and dedicating his exploits to him.
See this post on Instagram
Camille Westphal Perrier
Image credit: Shutterstock / Cosmin Iftode