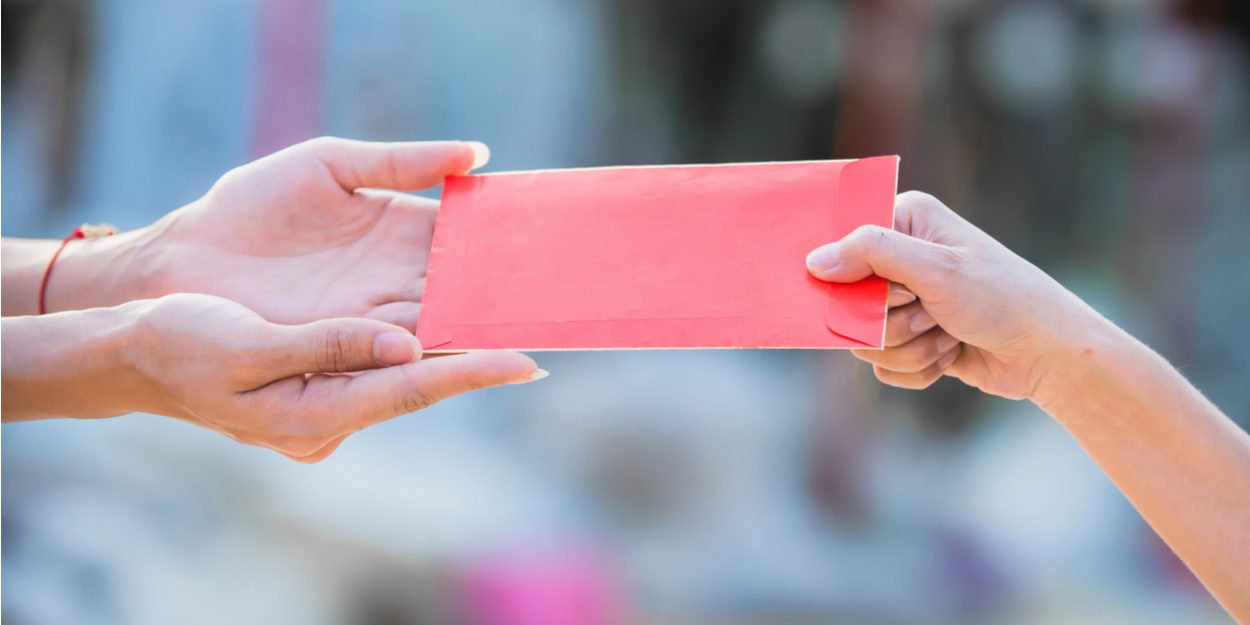 ---
"We had a wonderful time today as we strive to share the love of Christ and meet basic needs. »
With gas prices rising, a church in Louisiana has found a new way to "sharing the love of Christ" : offer gas vouchers. Last Sunday, Christians at Monroe Church gave out vouchers for the first 200 vehicles.
For Pastor Garland Smith, it's about "meeting the basic needs" of his neighbours.
"We had a wonderful time today as we strive to share the love of Christ and meet basic needs. »
Among the beneficiaries, some had "just enough gas to get to church".
On the page Facebook of the church, the pastor explains that he understood, in his time of prayer, that God expected him to be a blessing. He adds that 200 gas vouchers will be given to the church the following Sunday, and specifies that he proposes to pray for all those who wish.
Following this publication, a user thanks him for this initiative.
"I just wanted to say thank you from the bottom of my heart, truly I am grateful that God continues to bless you and yours… Be blessed and stay safe. »
MC