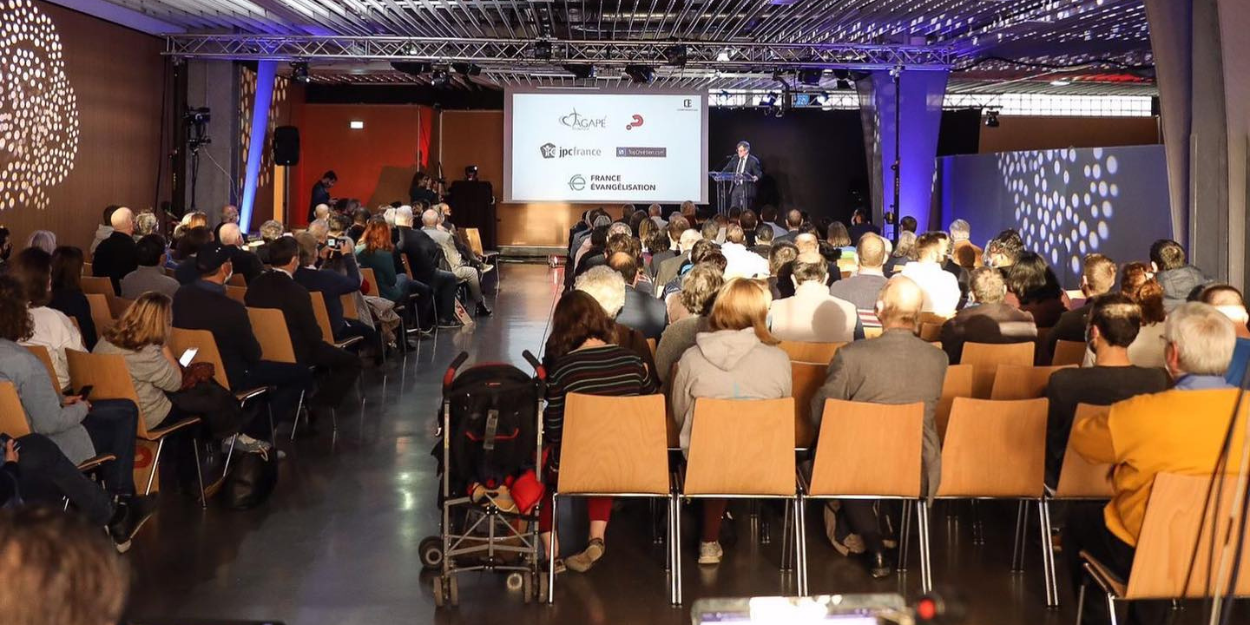 ---
The Evangelical Center 2022, an annual trade show for evangelical Protestant ministers, will take place on Monday 28 and Tuesday 29 November in Paris. Its theme will be "To be, to say and to do; the Church in mission".
After exploring the subject of the proclamation of the Gospel in 2021, the evangelical center will focus in 2022 on the theme of the mission, on November 28 and 29 at the Espace Charenton in the 12th arrondissement of Paris.
This annual trade fair, organized by the association Center Evangélique d'Information et d'Action (CEIA) and the National Council of Evangelicals of France (CNEF), is the main gathering of all the diversity of Churches and evangelical Protestant works in the hexagon.
For two days, participants will be invited to reflect and debate through round tables, conferences, sharing and workshops on the possibilities for evangelical Protestants to bear witness to their faith as a Church or work.
The president of the Apprentis d'Auteuil foundation, who is also president of the Independent Commission on Sexual Abuse in the Church (CIASE), Jean-Marc Sauvé, will be one of the speakers. He will speak on Monday with Antoine Durrleman, during a round table moderated by Étienne Lhermenault, on the theme "Does social action speak of God? ".
The president of the CNEF, Erwan Cloarec and the president of the Protestant Federation of France, Christian Krieger, will also be present, alongside other speakers whose names you can discover by clicking here.
Founded in July 1948 in Nogent-sur-Marne by twenty-one leaders of the French-speaking evangelical movement, the Center Évangélique d'Information et d'Action (CEIA) association organizes this meeting every year with the aim of "exchanging news, to work together to make their businesses more effective and to renew the bond of their fraternal communion".
The 2022 edition, which already has 500 registered, hopes to welcome 1000 leaders of Churches and works of all evangelical Protestant sensitivities, from France, Belgium and Switzerland!
See this post on Instagram
Camille Westphal Perrier
Image credit: Evangelical Center 2021