New episode of the More Than Sports Christian movement podcast: Charlotte testifies to her fight against anorexia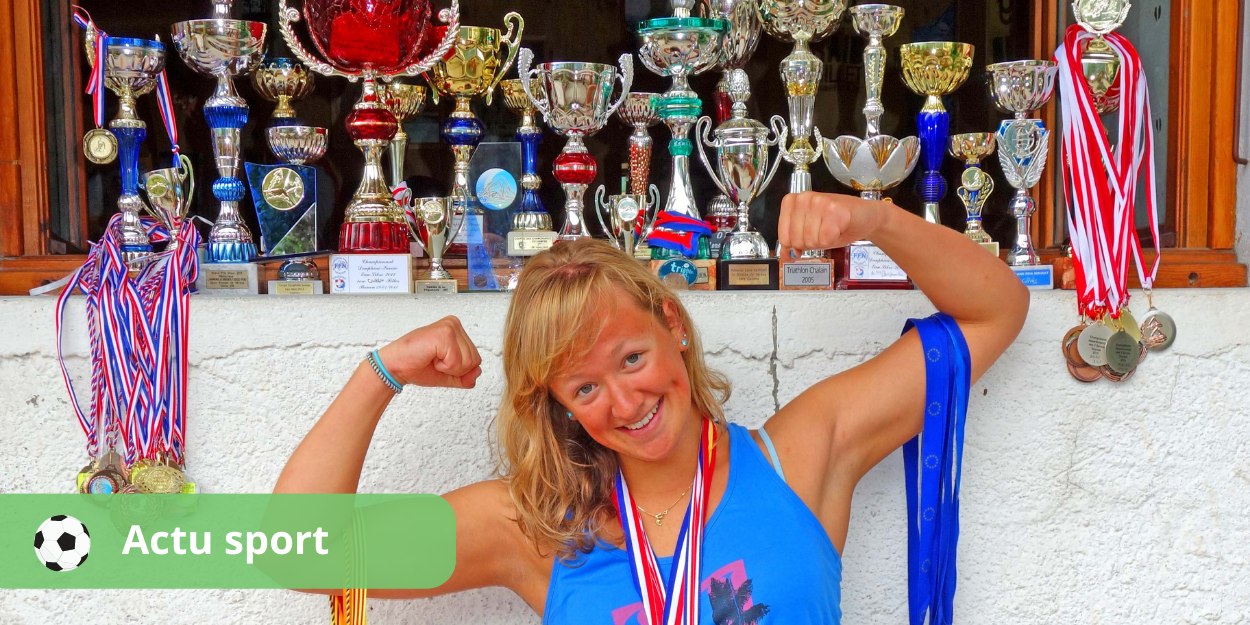 ---
This week, the Décrassage team tackles a thorny subject, too little mentioned in the media: anorexia nervosa and burn-out that strike high-level athletes.
Thanks to the testimony of Charlotte, ex-swimmer in open water on 5 and 10 km, the chroniclers question, reflect and analyze these two distinct pathologies which led the young athlete to the gates of madness, to the psychiatric hospital. Also discover how she rebuilt herself by finding answers in the quest for her true identity. If you want to know more about his experience, click here.
"One of the biggest challenges as an athlete is to get away from performance... I used to feel madly guilty if I missed a training session. This voice of guilt is terrible. You drag her everywhere. It's only God who freed me completely. I no longer need to do perfs to be liked. »
Overtraining, relationship to the body, physical exhaustion, loss of bearings and omnipresence of performance, here is a summary of all the questions raised in this new episode of Décrassage available on YouTube, and in podcast (applepodcast, Spotify et Deezer).
Décrassage is led by Jérémie Del Zotto, communication consultant for professional sports clubs, Protin Nalké, former English teacher and sports history enthusiast, Joël Thibault, sports chaplain accredited to the Olympic Games and Thierry Weber, radio host and student journalist.
On the same subject (re)discover also the first episode of the podcast entitled "How to preserve your mental health? », he is interested in the testimony of the Christian Olympic champion Grace Zaadi.
Jeremy Del Zotto