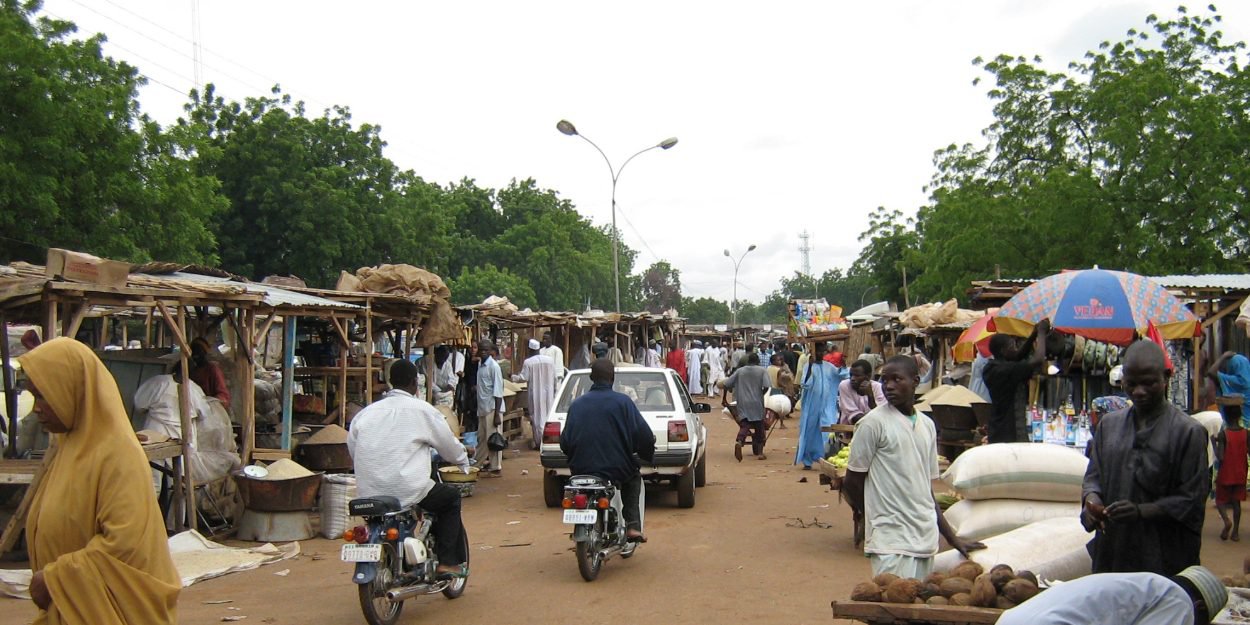 ---
Unrest erupted early Friday evening in northern Nigeria. The angry mob was looking for a 40-year-old woman accused of "blasphemy". Tensions between Christian and Muslim communities have been escalating since the lynching to death last week of 25-year-old Christian student Deborah Emmanuel Yakubu.
Several houses and shops were set on fire in a town in northern Nigeria by an angry mob, injuring people, after new accusations of "blasphemy" in the Muslim-majority region, local police said on Saturday.
The unrest erupted early Friday evening in the town of Warji, Bauchi state, when "angry youths burned down 6 houses and 7 shops, injuring several people", the police spokesman said. Ahmed Mohammed Wakili in a statement.
Police say the attack follows charges of "blasphemy" brought against a 40-year-old woman after posts on social media.
The mob that was looking for her turned on her neighborhood after discovering that she had been taken to safety by neighbours, according to residents.
Security forces were deployed to the scene and "calm" was restored, police said.
Blasphemy is a highly sensitive topic in Africa's most populous country, which is almost evenly divided between the predominantly Christian south and the predominantly Muslim north.
Tensions between communities have escalated since the lynching to death last week of a Christian student accused of "blasphemy" by his classmates in Sokoto State.
The case has sparked outrage across the country and there have been many calls for the culprits to be brought to justice. In the process, the police said they had arrested two suspects.
The day after their arrest, several hundred people demonstrated in Sokoto to demand their release, destroying businesses and provoking clashes with the police.
Last Monday, the police also dispersed a demonstration outside the home of a woman, also accused of "blasphemy", in another state in northern Nigeria.
The editorial staff (with AFP)
Image credit: Creative Commons / Wikimedia