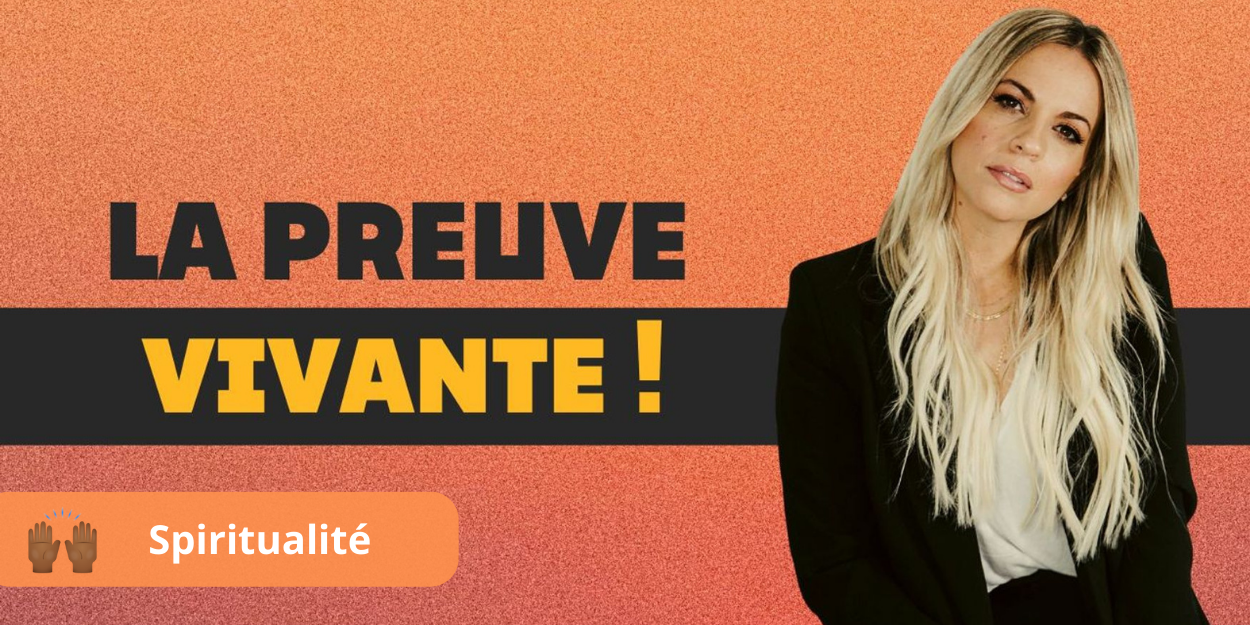 ---
Hello, Mylen Quéry here and I am really happy to meet you today for our Gospel of the day in 1 Corinthians chapter 15, in verse 5, which tells us: "Then he appeared to Cephas, then to the twelve. »
The first question I want to clarify for those who may not know: who is Cephas? Cephas is the Aramaic name given by Jesus to Simon, in Greek "Petros", which means "a stone, a rock". We can read it in John, chapter 1 verse 42: "You are Simon son of Jonas, you will be called Cephas which means Peter". For what ? Because Jesus does not see in Simon only who he is but also who he will become.
Now, here in Corinthians, Paul assures us that many saw Jesus after the resurrection, Peter then the disciples, the twelve, as well as more than five hundred believers. The resurrection is a historical fact, there were many witnesses and today we continue to be witnesses, we are living proof of it!
As children of God, we are living proof of his sacrifice on the cross, we are proof of his grace and his unconditional love. I love what author Timothy Keller says: "The resurrection makes Christianity the most irritating religion on the face of the earth. And that made me laugh, but yes, people when they look at us are constantly confronted with the truth of who God is. And they hate to be confronted, so it's easier to ignore the truth than to face it.
But ignoring it does not change the facts, the resurrection is indeed true, and it proves that God did not send his Son to establish a religion but to restore the relationship between us and God. But to be living proof, we have to live a separate life.
So let's ask ourselves the question: are we that living proof that is so different it has a powerful impact? If there is real repentance and a change in attitude, behavior, we will be that living proof.
I am going to wish you a beautiful day and I want to encourage you to continue to be these living proofs that bear witness to the resurrection of our Savior Jesus!
Mylen Query