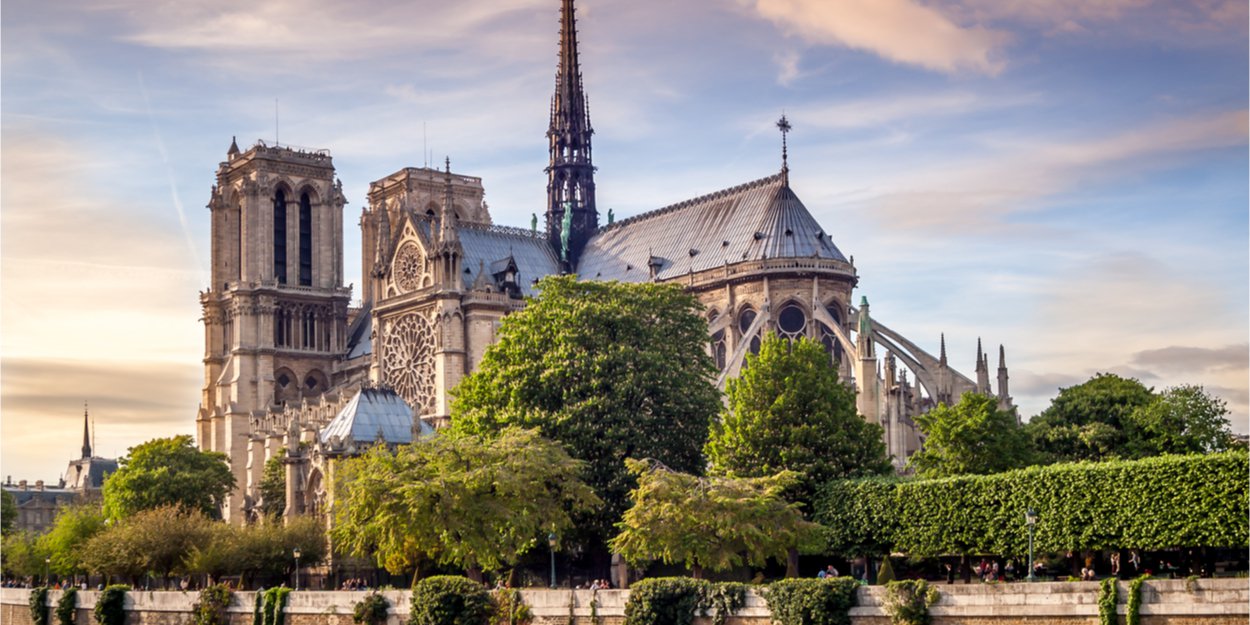 ---
Notre-Dame de Paris, partially destroyed by a fire in 2019, found an essential part of its framework on Tuesday with the arrival in Paris and the crane of a first of the three "farms" which constitute its framework, noted the AFP.
After the launch in April of the assembly of the spire which must be rebuilt identically, this is an important stage in the reconstruction which should allow Parisians to find "the familiar silhouette of their cathedral at the end of the 'year", estimated General Georgelin, who heads the public establishment, project owner of the reconstruction site.
"Step by step, we are moving towards reopening, calm and serene," he said, in the presence of Transport Minister Clément Beaune.
Three trusses, made in workshops of specialized carpenters and assembled in Ivry-Sur-Seine, constitute the framework of the frameworks which surround the spire of Notre-Dame as well as the arms of the transept.
They were transported Tuesday morning by a barge on the Seine, closed for a few hours to river traffic near the cathedral.
The first of these wooden pieces - a dozen meters high and about seven tons - was then craned to the top of the cathedral where the farms will find their final location during the summer, according to the public establishment. .
The reopening of Notre-Dame is still scheduled for December 2024, after the Paris Olympics in the summer which should not have any repercussions on the continuation of the work, reaffirmed General Georgelin. The many tourists expected for the occasion will therefore not yet be able to visit this masterpiece of Gothic art which attracted 12 million visitors a year before the fire.
The Editorial Board (with AFP)
Image credit: Shutterstock/ Milosk50