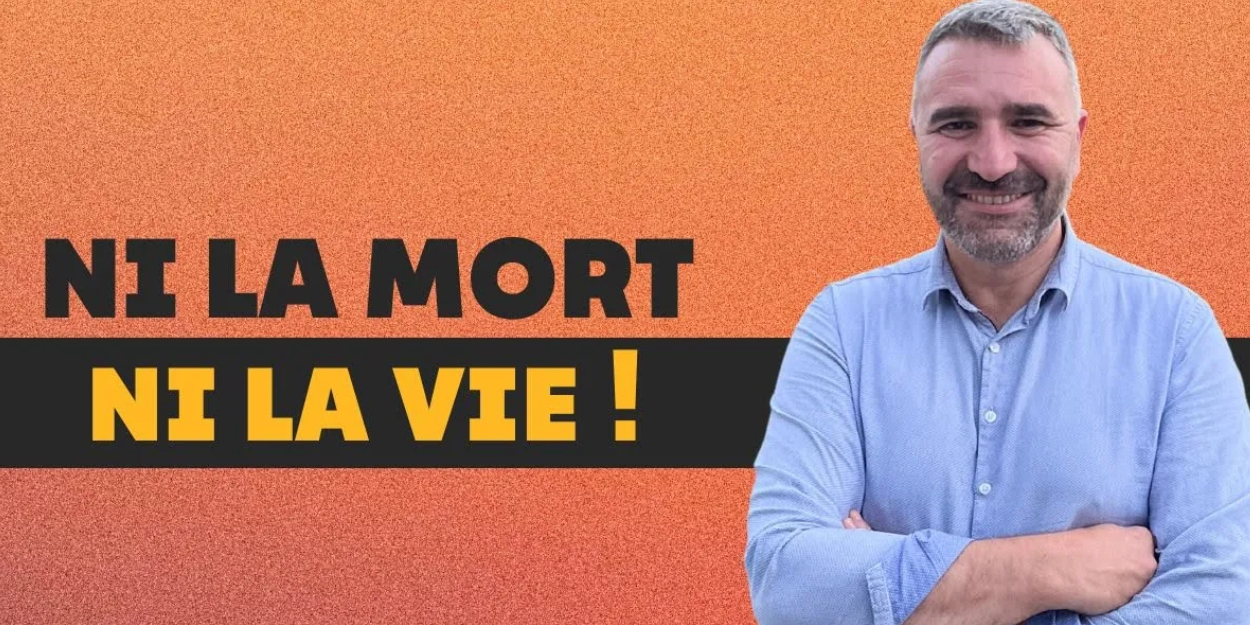 ---
Hello, I am once again very happy to meet you and share with you the good news of the Gospel. Today we see one of the most magnificent texts, which is perhaps most magnificently sung; it is a text of the New Testament, it is not a psalm.
And we find it in the Epistle to the Romans, the 8th chapter. And at the end, he concludes this great chapter where generally it says that God is with us in our Christian walk. And verses 37 and 38 tell us this:
"But in all that happens to us, we are the great victors through him who loved us. Yes I am sure, nothing can separate us from the love that God has shown us in Christ Jesus, our Lord. Neither death, nor life, nor angels, nor spirits, nor the present, nor the future, nor all who have power, nor the forces above, nor the forces below, nor all created things, nothing can separate us from the love of God."
It is an extraordinary certainty! Why does the apostle Paul come to such a statement? Which might seem pretentious, but which is not based on an assurance based on an emotion, a feeling, a moment when everything is fine, no! He says this because of what God has done for us.
And if we go back a little bit, verse 31, to integrate this text into the context, it says this, it is the apostle Paul who declares it:
"If God is for us, who can be against us?"
So the big question is: how do you know if God is for you? The answer is in the following verse, verse 32:
"Even to his son, God did not avoid suffering, but he delivered him for all of us, so with his son he will give us everything for free."
He continues and says:
"Who can accuse those whom God has chosen? No one! Indeed God makes them righteous; who can condemn them? No one! at the right hand of God and he prays for us."
And there he can make this great statement: if God gave his own son for us, he will give us all things with him, and if Christ has risen and is now interceding in the presence of God for us, then yes, we can declare with the apostle Paul, you can declare it in your situation, in everything that happens to us:
"We are the great overcomers through him who loved us. I am sure nothing can separate us from the love that God has shown us in Christ Jesus."
No man, no present or future force, no angel or evil spirit, nothing can separate you. If God paid the price for you, how will he not keep you with him?
My friend, I don't know what you are going through, but today I want you to strengthen yourself with this word. Seize it by faith, declare it in prayer: Father, in the name of Jesus Christ, nothing shall separate me from you.
You justified me, you pray for me. So, nothing can separate me from you since you have already accomplished everything for me.
So I pray for you, my friend, as you have made this declaration, I pray with you: Lord, let your kingdom come upon us, let your kingdom come upon my friend now, in the name of Jesus. !
Be strengthened by these words. And to conclude, I leave you with this magnificent song by Sébastien Desmarais and Tabitha Lemaire:
"Nothing will separate me from the love of God."
Tony Tornator