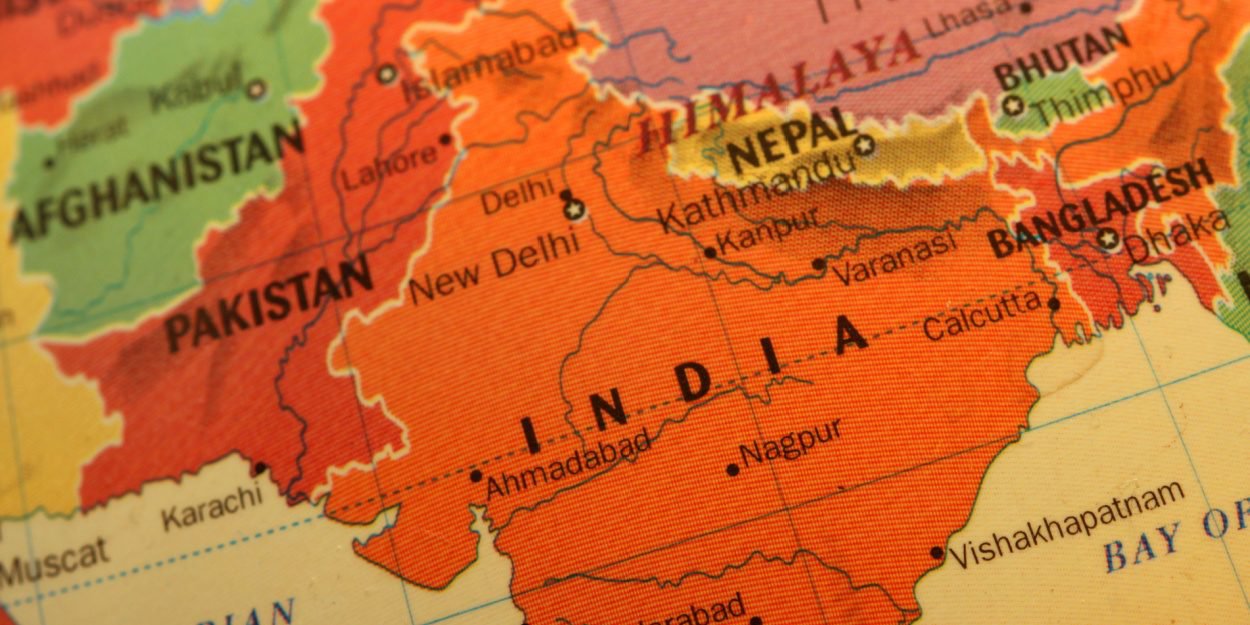 ---
A mother has been arrested in India at her son's birthday party. She describes with her husband the harassment they are victims of.
Indrakla is a mother who lives in northern India. the July 30 Last, she was arrested and detained under the Anti-Conversion Law. Yet she was just planning her son's birthday party with 5 other families.
Mahendra Kumar, her husband, testifies to Morning Star News of what their life has become, "hell".
"Our lives have become a living hell as we struggle to survive each day with our 7 year old son. We face threats every day and don't know what will happen tomorrow. »
Twice a car hit Mahendra while he was riding a motorbike with his son. "We were targeted several times after filing a counter complaint about the harassment and attacks we faced," says Indrakla.
The birthday took place in a tent near the house. It was to accommodate 600 people, including 300 church members. They were already 150 when a group of men arrived on the spot, refusing the gathering. "I came forward and tried to make them understand that it was my son's birthday, and if there is anything wrong with Hindus doing Hindu worship in their birthday celebrations, family birthday, what's wrong if we sing Christian choirs and pray before eating," says Indrakla.
"The celebratory atmosphere quickly turned to desperation when the police and Hindu extremists denigrated us," she continues, "they called our anniversary celebration a ceremony to incite the Dalit masses to become Christians. »
Indrakla and the 5 other mothers who helped her organize this birthday were then arrested. They were charged with "criminal provocation and intimidation" and "unlawful conversion from one religion to another by false declaration, force, undue influence, coercion, seduction or by any fraudulent means", under the Anti-Religion Act. -conversion.
Indrakla and two other women remained in detention for 1 month. They all face a sentence of up to 10 years in prison.
Dinnanath Jaiswar, a Christian leader and social activist from Uttar Pradesh, explains that "the court ordered the police to investigate the threats and intimidation of the victims".
MC
Image credit: Shutterstock/Snehit Photo