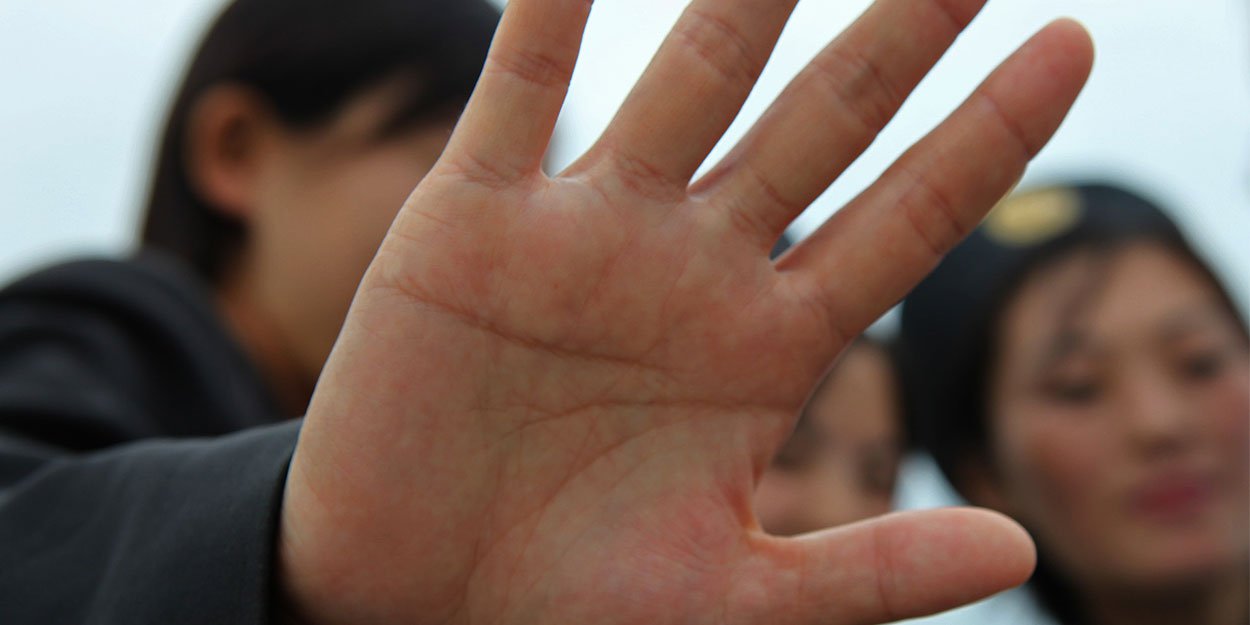 ---
North Koreans sometimes have access to the Gospel through clandestine means. But Kyung-ja (fictitious first name) discovered the existence of God in prison even though she was accused of being a Christian. It is the questions of his interrogation that lead us to question the existence of God.
Cher North Korean national fled to China to find work to support her starving family. Suspected of having converted to Christianity in China, she was arrested, taken back to the border and tortured. Questions rain, and in each of them God, the Bible, faith… But Kyung-ja had never heard of it before.
"Have people in China told you about God? Have you met people who are disciples of God? Did you read the book on God during your stay in China? "
The mother of a family keeps repeating to her executioner that she has never heard of God. Todd Nettleton from The voice of the Martyrs, testifies.
"Kyung-ja had no contact with Christians even when she was in China. "
Despite everything, she will be transferred to a labor camp, and will question her co-detainee who will recognize the existence of God without saying more. Kyung-ja will then address God directly in these words:
"God, I don't know if you're real. I don't know who you are. But if you are there and if you can hear me, can you help me? ".
She will get her prayers answered. Some time later, Kyung-ja manages to flee North Korea again, contacts his daughter in South Korea, and obtains the answers to her questions about God, Jesus and the Bible.
Kyung-ja, who now lives in South Korea, converted to Christianity and "now understands what it means to have faith in Christ."
MAG
source: Mission Network News
Image credit: Flickr / CC - Roman Harak