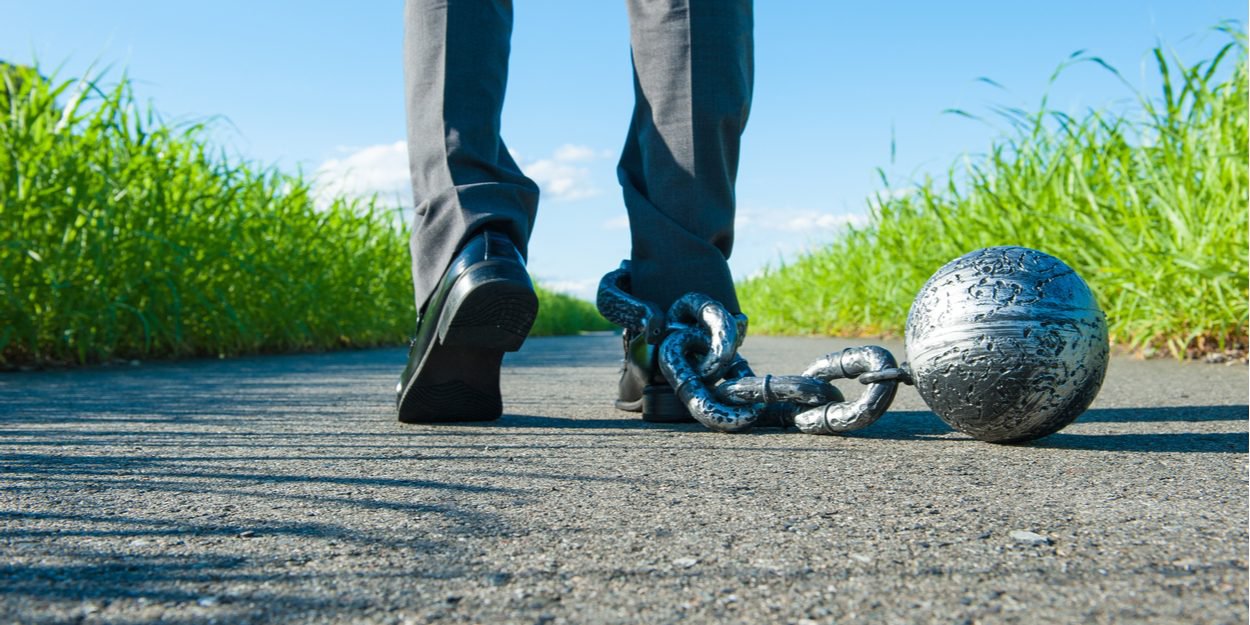 ---
The current era is one of freedom. Freeing yourself from all constraints is finally allowing you to find yourself. It would be the Grail of the existential quest and the culmination of a fulfilled and happy humanity.
In the flood of these obstacles to living free, we have thus thrown overboard many providers of happiness, structuring and constitutive elements:
on the one hand individual identity,
and on the other hand of a harmonious life in society.
And we decided that any constraint was necessarily something from which we had to free ourselves.
Shaped by this thought, society increasingly embraces the idea that faith in God is a constraint, and as such must be shed in favor of a humanism deprived of transcendence. However, when transcendence is accepted, then it is still less suspect and more sympathetic if it explores relatively recent philosophers or beliefs in western latitudes.
The Christian world is not impervious to this influence. He likes shortcuts. He likes A+B=C. Marked by the legacy of the Ten Commandments, he loves being told what to think, what to do, and especially what not to do in order to be able to go to heaven.
The idea is tempting to consider the Christian life as a shopping list where you win when you have ticked all the lines.
Now, Christians are not called to be machines of do's and don'ts, but human beings liberated by the spirit of God within them, and made happy by the grace they receive and manifest.
Enlightened by grace, the Christian life is then no longer a life of constraints at all, but fully a life of freedom which makes our actions, in the image of God's will: good, pleasant and perfect (according to Romans 12 :2).
To develop this life of grace, key to a fulfilling Christian life, look at the advice developed here.
Pascal Portoukalian