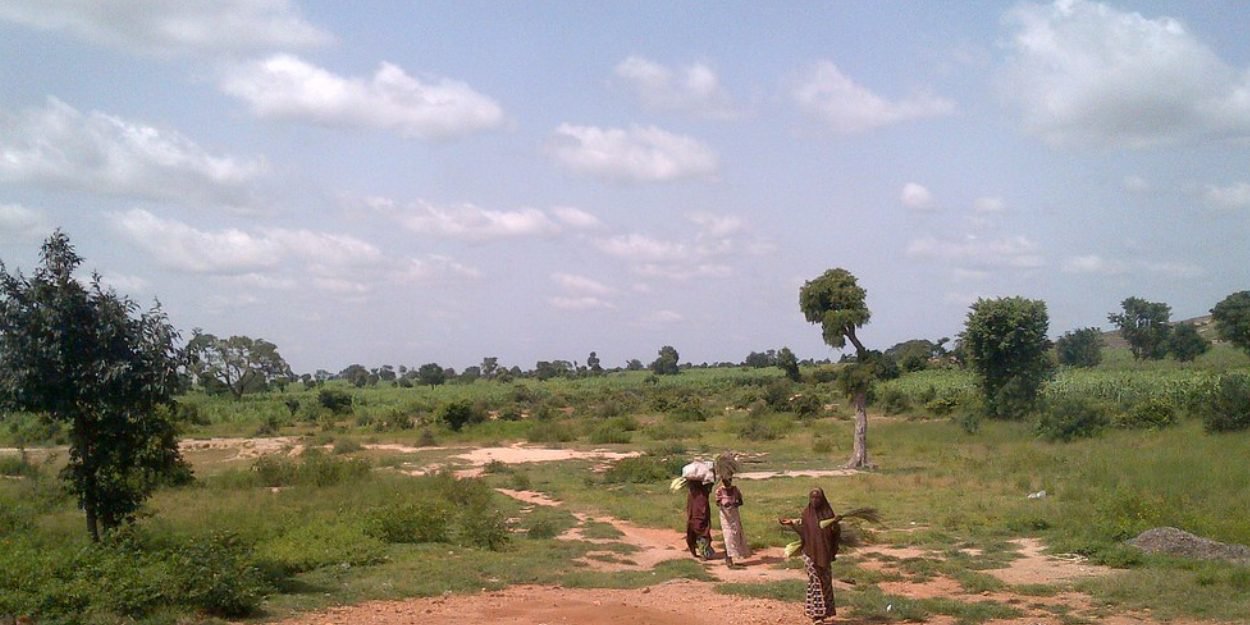 ---
Muslim students in northwestern Nigeria stoned a Christian student to death and then burned her body after accusing her of blasphemy against the Prophet Muhammad, police said on Thursday.
The case occurred in the state of Sokoto where Sharia law is applied alongside common law, as in other states in the conservative Muslim north of Nigeria.
Dozens of students at Shehu Shagari School became enraged upon reading a comment posted on social media by fellow Christian, named Deborah Samuel, which they considered offensive to the Prophet Muhammad, said Sanusi Abubakar, the Sokoto police spokesman, in a statement.
"The students forcibly took her out of the room where she had been brought to safety by the education officials, killed her and burned the building," the spokesperson added.
Two suspects have been arrested, he said.
A student, who gave Babangida as his only name, accused the student of posting "the offensive comment on a student WhatsApp messaging group that everyone saw".
"Muslim students at the school who were furious after her insult rose up and beat her to death," he added.
Video of the scene, shared on social media, shows the dead student in a pink dress lying face down among dozens of rocks thrown by her pursuers.
This video also shows a crowd whipping the body while shouting insults before piling used tires on the body and setting it on fire with the cry of "Allah Akbar".
Police said all suspects identified in this video will be arrested.
The local government ordered the immediate closure of the school in order to determine "the ancient and immediate causes" of this affair.
In Islam, blasphemy, especially against the Prophet, is punishable by death under Sharia.
Sharia law was introduced in 2000 in 12 northern Nigerian states. These Islamic courts, which operate alongside the state justice system, have already handed down death sentences for adultery, blasphemy or homosexuality, but no executions have taken place so far.
Two Muslims had been sentenced to death in 2015 and 2020 by Islamic courts for blasphemy against the Prophet.
The editorial staff (with AFP)
Image credit: Creative Commons / Flickr