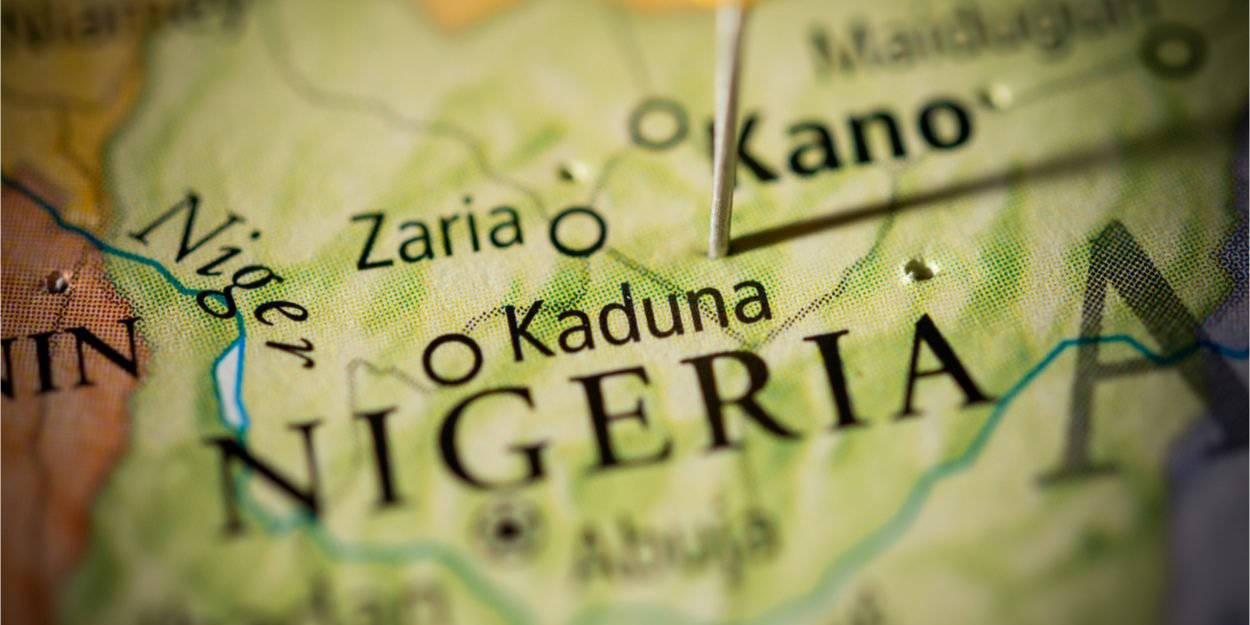 ---
Father Joseph Akete Bako who was abducted on March 8 in Kaduna State died between April 18 and 20, 2022.
Father Christian Okewu Emmanuel, Chancellor of the Archdiocese of Kaduna, announced the death of Father Joseph Akete Bako, kidnapped last March. Words reported by theAgenzia Fides.
"With saddened hearts, but with total submission to the will of God, we announce the death of Father Joseph Aketeh Bako, who died at the hands of his captors between April 18 and 20, 2022."
priest asesinado in #Nigeria🇳🇬: Fr. Joseph Aketeh Bako from the Arquidiócesis of Kaduna. El Chancellor of the Arquidiócesis de Nigeria said that el P. Bako murió aproximadamente un mes después de su secuestro. #ACN reza para que sus captores liberen su cuerpo prontamente. pic.twitter.com/wssOit8cAU

— ACN Colombia (@iglesiaquesufre) May 13, 2022
The 48-year-old cleric was abducted on the night of March 8, alongside his visiting brother, while they were in the priest's residence at St John's Church. Four other people in nearby houses had also been abducted by the kidnappers.
"His brother was killed in his presence and as a result his condition (he had been ill for some time) deteriorated and he died", reports the Chancellor of the Archdiocese of Kaduna who specifies that well that the body was not found, his death was confirmed by people abducted with him who "saw him die".
He adds that "the circumstances which led to the death of Father Bako and the date of his death have been carefully verified".
Ranked 7th in theGlobal Index of Persecution of Christians 2022 from the NGO Portes Ouvertes, Nigeria is "the country where the most Christians are killed because of their faith". According to the organization, "they are under attack from Boko Haram, on the one hand, and from radicalized Fulani herders, on the other".
Camille Westphal Perrier