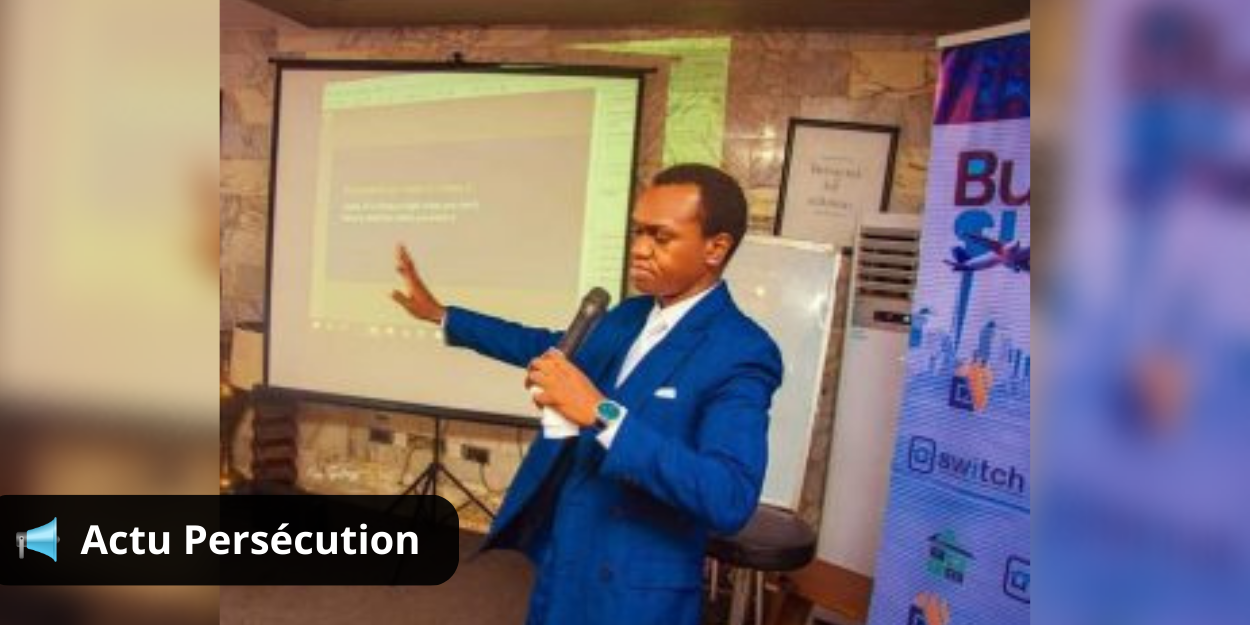 ---
Thursday, January 26, the body of Pastor Jerry Hinjari was found on the side of a road in northeastern Nigeria. He had been abducted from his home the day before.
Jerry Hinjari, pastor of Christ Nation International Church in Adamawa State, Nigeria, was abducted and murdered on the night of January 25. Morning Star News reports that his body was found by the side of the road the following day.
Members of his church paid tribute to a man "passionate about the work of God, a philanthropist and a humanitarian well known for his various services to God and humanity". One of his colleagues, Pastor Ishaku issued a call to prayer for the grieving community.
"Lord, we ask you to answer for yourself and for us, send comfort and strength especially for his family. »
Although the assailants are currently unknown, Morning Star News said that members of the Islamic State of West Africa Province (ISWAP) active in the region are suspected. In addition, according to the Adamawa State Police Command, an investigation is underway to "find those responsible for this despicable act" and "ensure that they are brought to justice".
Nigeria is ranked 6th in theWorld Index of Persecution of Christians 2023 of the NGO Portes Ouvertes published this month. This is the country where "the most Christians are killed because of their faith", specifies the organization which adds that 9 out of 10 Christians, killed or kidnapped in the world are in Nigeria.
Violence, kidnappings and murders targeting Christians are indeed commonplace in this African country. Morning Star News reports on another attack that took place on January 23, days before Pastor Hinjari was murdered.
"In Toru-Angiama village, Patani County in Delta State, police said the attackers on January 23 killed two Christians, shot and wounded another and abducted several others. »
While on Christian Info, we recently reported on two attacks targeting Christians, which took place on January 20 and 22 and resulted in several deaths.
Melanie Boukorras
Image credit: Morning Star News /Pastor Jerry Hinjari