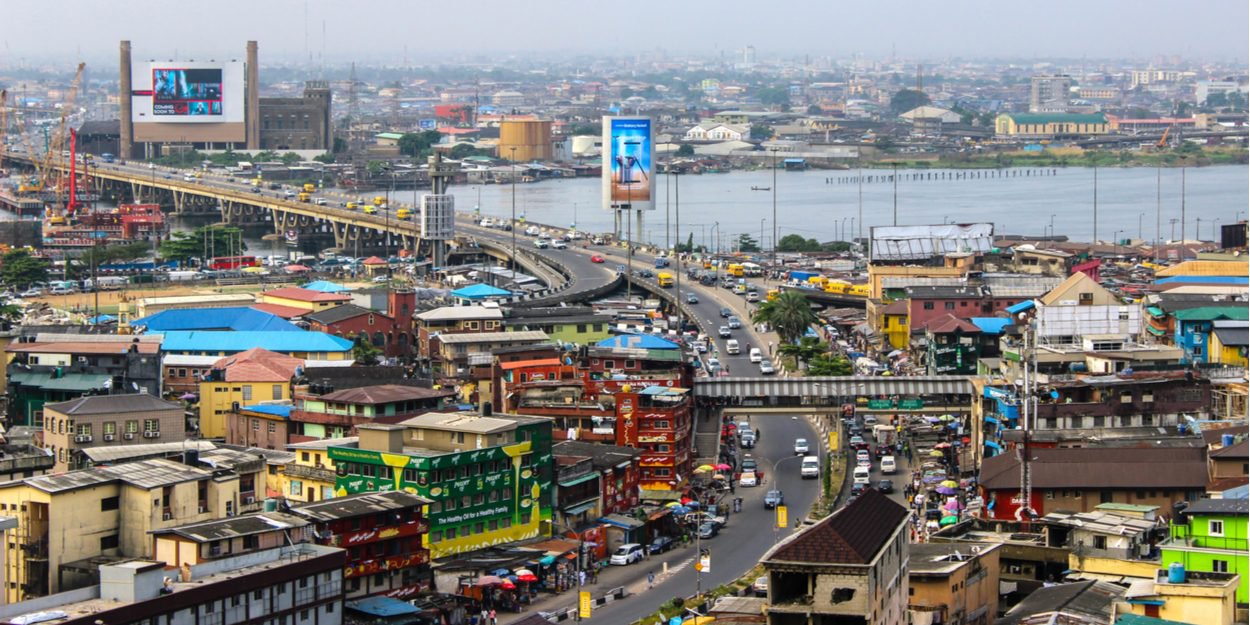 ---
"When local people form self-defense militias, it means the government loses its legitimacy and control of the monopoly of force. If this continues, the country is on the way to disintegration. »
Increased violence in the country, kidnappings, murders and attacks on churches and their communities. For'Agenzia Fides, Bishop Luka Sylvester Gopep, Auxiliary Bishop of Minna, testifies to the "very complicated" situation in Nigeria.
The bishop begins by recalling the origin of this violence.
"The current state of violence in Nigeria began with a fundamentalist Islamic movement born in Maiduguri, the capital of Borno State, called Boko Haram, which literally means 'Western education is an abomination'. Its main teaching was to place the social life and development of the people of Nigeria under the authority and strict guidance of the Islamic Shariah. »
He specifies that "initially, Boko Haram attacked government institutions, but then it began to target Christians".
Now, other entities are spreading terror, groups of bandits, armed Fulani herders and kidnappers. "In my diocese, there are 16 parishes that are constantly under heavy attack from gangs of kidnappers," says Bishop Luka Sylvester Gopep.
"The bandits arrive even in broad daylight, capture entire families, leave only the children and take the adults away. They then contact the relatives of the kidnapped to demand a ransom. In some cases, some of the kidnapped are killed, while others are maimed due to the ferocity they endured at the hands of the kidnappers. During the time bandits take people away, their children are left alone in their homes and communities. As a Church, we take on the task and responsibility of caring for these children, providing them with food and medical and psychological care. »
"Among the abducted women and girls, some were given in marriage to the kidnappers, others raped and still others sold to other gangs for sexual slavery," he continues.
This situation leads to population displacements and the creation of refugee camps in which the diocese of Minna invests.
The Bishop laments, "Unfortunately, governments at both national and state levels in Nigeria have continued to settle for lip service to address insecurity."
"They continue to want us to believe that our leaders are fighting against insecurity and insurgency. But we are still waiting for the moment when someone will be arrested and charged in court for supporting insecurity or banditry in Nigeria. It is truly shocking that despite the fact that we live in a technologically advanced era, the government of Nigeria has not been able to deploy any form of technological equipment to help find the insurgents and bandits terrorizing virtually every corner of the country. (...) We sometimes hear that the government knows where the bandits are hiding. If this is true, why has nothing been done to stop them or put an end to their murderous activities? All Nigerians except government officials wonder what our governments are doing. Some even wondered aloud if certain government officials were not partly responsible for the problems of kidnapping and insecurity that beset us. »
In this context, the bishop refers to the phenomenon of "jungle justice". "Local self-defense groups arrest bandits, do not hand them over to local authorities but carry out extrajudicial executions," he explains. "If this continues, the country is on the way to disintegration," he added.
"When local people form self-defense militias, it means the government loses its legitimacy and control of the monopoly of force. If this continues, the country is on the way to disintegration. But people in different communities are powerless in the face of increasing violence and the destruction of life and property in their country. If nothing is done to remedy this situation, I hope that politicians, only concerned about the upcoming elections, will not have empty villages, towns and cities to govern when the elections are over in 2023. »
MC