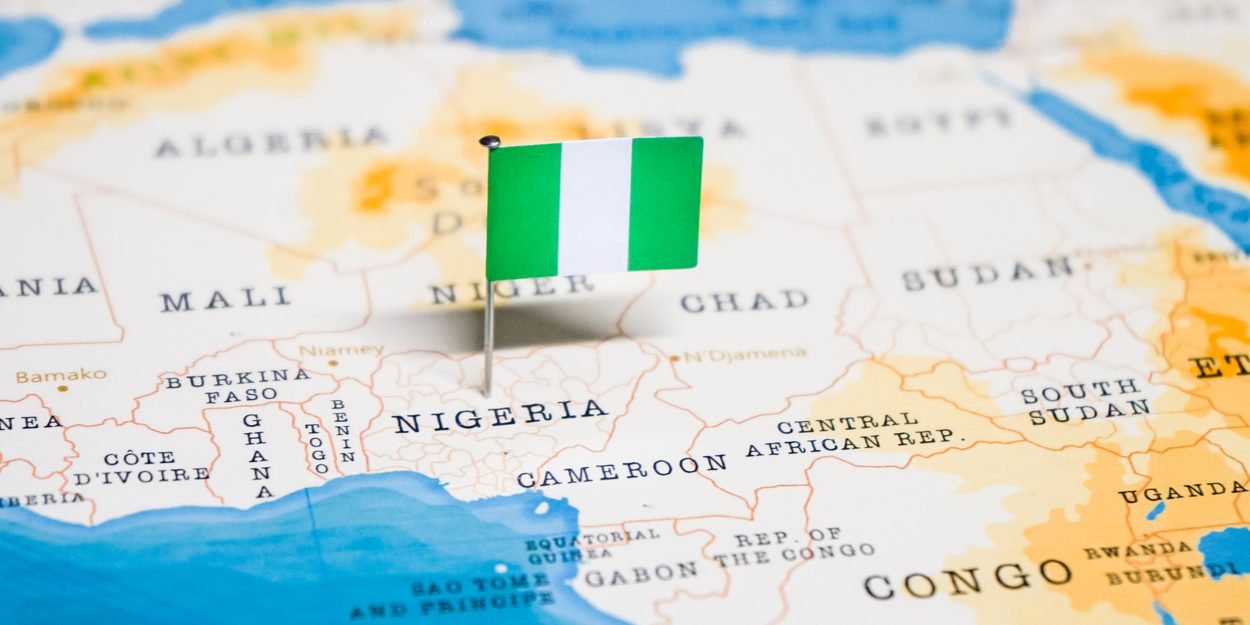 ---
The diocese of Otukpo announced in a press release the release of Father Peter Amodu, kidnapped on Wednesday July 6 in Benue State in Nigeria.
Father Peter Amodu was released Friday evening July 8 after spending three days in the hands of his captors, the diocese of Otukpo announced in a statement.
Vatican News reports that the secretary general of the diocese expressed his gratitude to God for this release and thanked "priests, religious, laity, Christians, as well as all people of good will" for their prayers as well as for their testimonies of solidarity. The diocese does not forget to also mention the many other people still in captivity in several regions of the country.
"We pray that through the effective intercession of the Blessed Virgin Mary, the Lord will preserve us from all evil and restore reason to our country, Nigeria. »
Update!

The abducted Catholic priest in Otukpo, Benue State, Reverend Fr. Peter Amodu, has been released.

Reverend Amodu, who is in charge of Holy Ghost Parish at Eke-Olengbeche under the Otukpo diocese was released on Friday around 8:30 pm. pic.twitter.com/ErdElPD8q6

— Gbasha Jr (@GbashaCyprian) July 9th, 2022
The priest of the Congregation of the Holy Spirit (Spiritani) had been removed on July 6 around 17 p.m. while he was going to celebrate mass in Okwungaga-Ugbokolo, according to a previous press release from the diocese.
A CATHOLIC PRIEST KIDNAPPED AGAIN

Fr. Peter Amodu, CSsp., working in the Diocese of Otukpo was kidnapped on Wednesday, July 6.

He is the Pastor of Holy Ghost Parish, Eke-Olengbeche, Benue State. His was kidnapped around 5pm at Otukpo-Ugbokolo, on his way to celebrate the #HolyMass pic.twitter.com/NsAYk0ZIwG

— 𝐀𝐮𝐬𝐭𝐲𝐧 𝐌𝐚𝐫𝐢𝐨 (@UgonnaMario) July 7th, 2022
Kidnappings are commonplace in Nigeria and this kidnapping is the latest in a long line. Recently two other priests who had been abducted were also freed.
Sunday, July 3 Nigerian police have indeed released Father Luigi Brena, a 64-year-old Italian missionary, while the charity Aid to the Church in Need announced the release of Father Emmanuel Silas, kidnapped on July 4.
Camille Westphal Perrier