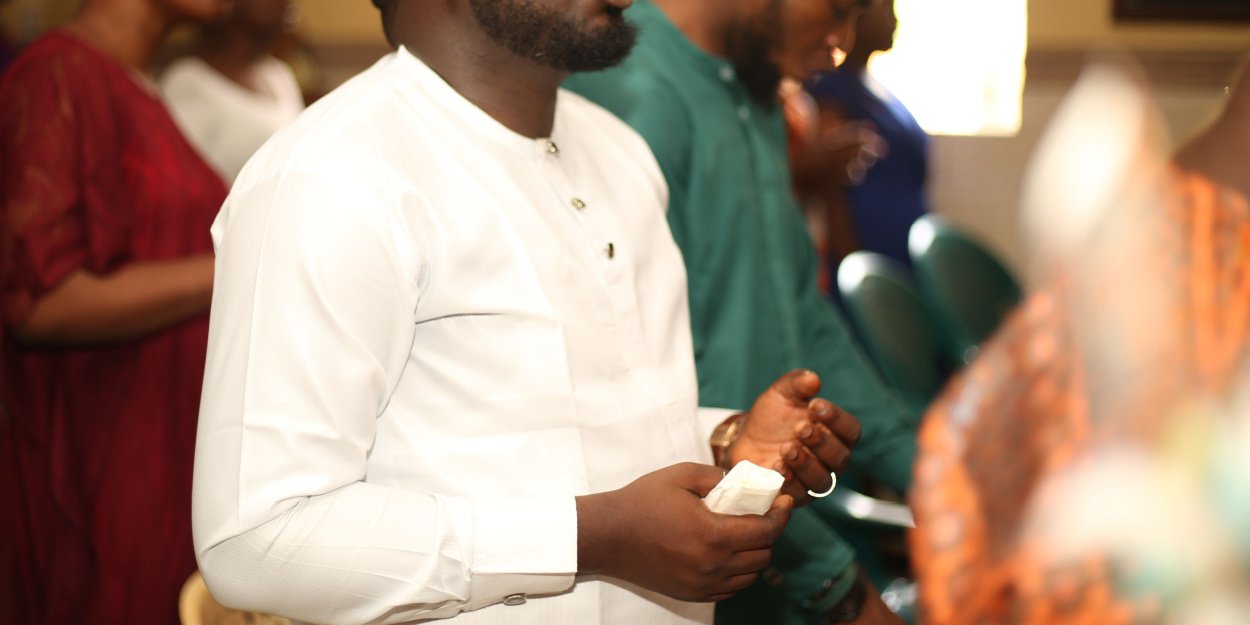 ---
A Catholic parish in Kaduna State in Nigeria was attacked and burned, leading to the death of a young seminarian.
International Christian Concern reports the attack on the St. Raphael Fadan Kamantan parish in Kaduna State, Nigeria, which took place on the night of Thursday September 7 to Friday September 8.
according to ACI Africa, Fulani bandits set fire to the place of worship after trying, unsuccessfully, to kidnap the parish priest, Father Emmanuel Okolo, who managed to escape with his assistant, while a young 25-year-old seminarian , Naam Ngofe Danladi, perished in the flames.
"The attackers wanted to kidnap the parish priest. Having failed to enter the father's house, they set it on fire. The two priests were able to escape but, terribly, the seminarian was burned to death. 'interior,' said the bishop. Comments reported by theAid to the Church in Need.
In declaration released on Saturday, the Chairman of the Kaduna State chapter of the Christian Association of Nigeria (CAN), John Joseph Hayab, decried an increasingly difficult situation in the region.
"What is disheartening about this particular attack is the fact that the location of the attack is just off the Kaduna – Kafanchan Major highway with a military checkpoint not far from the parish. The parish is located in the heart of Kamantan town and the attack took place around 20 p.m. This makes us wonder even more: 'Where is the hope, how much more dire could the situation get?'"
"Security is everyone's business; it is disappointing that this kind of ungodly activity can be recorded within the Fadan Kamantan community, and the criminals operate unchallenged. This is a slap in the face to the security forces within this jurisdiction, it is a slap in the face to religious, traditional and community leaders," he added.
Kaduna State Governor Uba Sani has vowed to bring the attackers to justice.
Camille Westphal Perrier
Image credit: Shutterstock/ Omotayo Kofoworola