Nigeria: Michael Nnadi's murderer confesses to killing him because he continued to share the gospel with him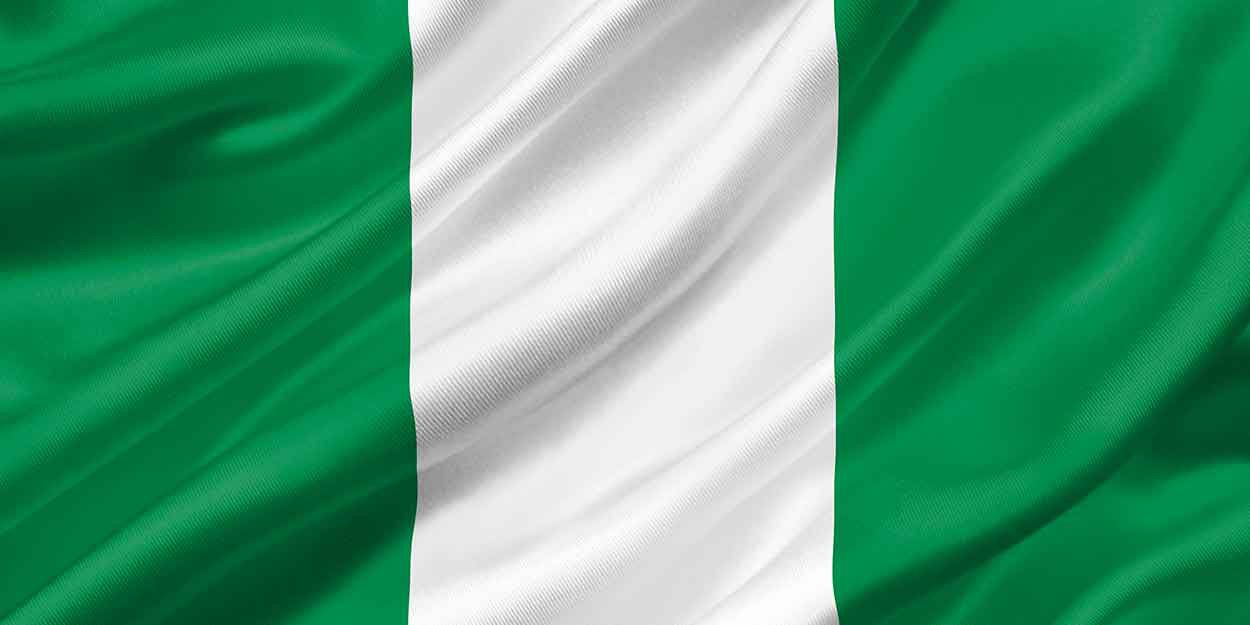 ---
Mustapha Mohammed recognized the "exceptional courage" of Michael Nnadi, who continued to share the Gospel with him during his detention.
Ln January 8, four seminarians were kidnapped in Niga © ria. If three of them were released after a ransom was paid, Michael nnadi, young Christian 18-year-old was murdered. Nigerian media Legit just revealed the motivations of his meurtrier, Mustapha Mohammad.
Here is the leader that kidnaps and murders a Catholic seminarian. According to Twitter user Adetutu Balogun posted that,...

Placed by Legit 9ja op Friday 1 May 2020
Mustapha Mohammed is the leader of the group that kidnapped the four Christians. He told Legit that Michael has not stopped preaching the gospel to him and recognizes his "Exceptional courage". He added that he didn't appreciate the confidence he displayed and decided to kill him.
At Michael's funeral, the bishop of Sokoto recalled the challenge of Christians in the face of their enemies.
"Christianity differs from other religions when it comes to knowing what to do with the enemy. This is the challenge we face as Christians. Others believe that the money can be taken from the blood or some form of reparation can be done somehow. However, for us Christians, Jesus stands in the middle with a message that is the opposite of all that makes sense to us as human beings: Put your sword back in place (Mt. 26, 52). Turn the other cheek (Mt. 5, 38). Pray for your enemy (Mt 5, 44). Give your cloak to the thief (Lk 6,29). "
Legit specifies that Mustapha Mohammed and the group he led are at the origin of numerous kidnappings, thefts, demands for ransoms and assassinations. He said they are "known to belong to a hybrid terrorist criminal network causing untold havoc in north-central Nigeria."
MC