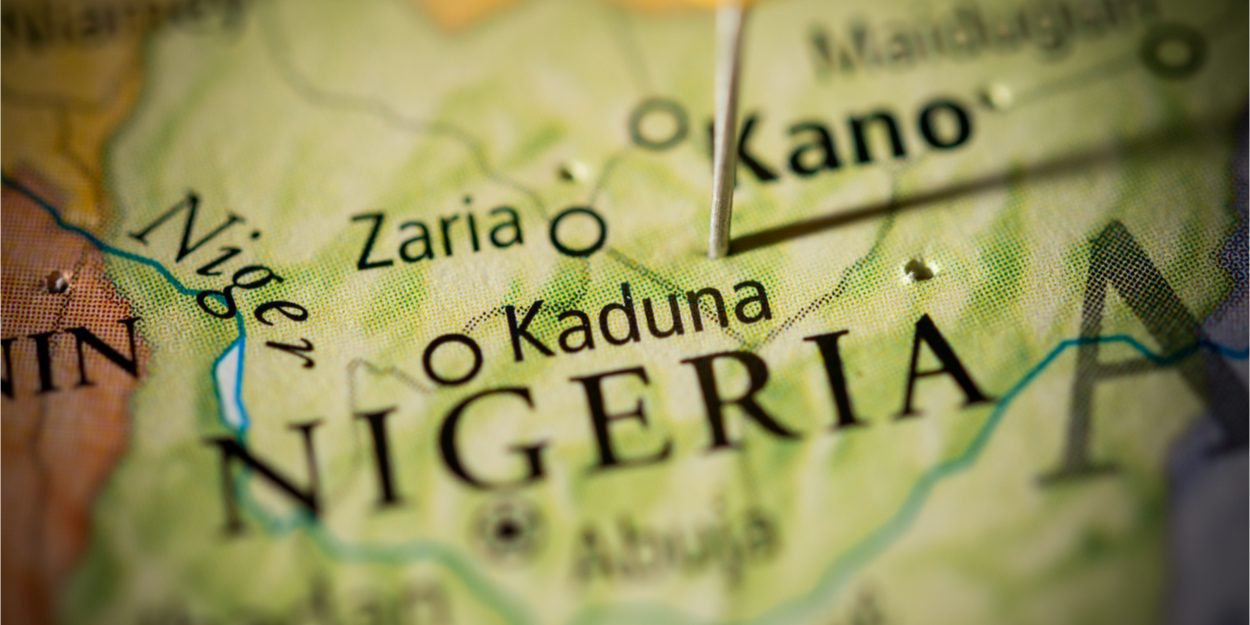 ---
Fr John Mark Cheitnum, kidnapped last week with another priest in Kaduna State in Nigeria, was killed by his captors, while Fr Donatus Cleopas managed to escape.
On Friday July 15, two Catholic priests, Father John Mark Cheitnum and Father Denatus Cleopas, were removed from the presbytery of the Christ-Roi church in the town of Lere located in Kaduna State in Nigeria.
Vatican News announced on Wednesday July 20 that according to sources in the Diocese of Kafanchan, Father John Mark Cheitnum was killed by his captors, while Father Donatus Cleopas managed to escape.
Very Rev. Fr. John Mark Cheitnum was untill his gruesome murder the CAN Chairman of Jema'a local government area of ​​Kaduna state.

His decomposed body was found earlier yesterday.

It is believed that he was killed the same day he was abducted.

RIP Padre💔💔💔 pic.twitter.com/gXHHnnafRI

— Fr-Emmanuel Anyanwu (@fr_anyanwu) July 20th, 2022
The news of their abduction had been announced by the father Emmanuel Uchechukwu Okolo, Chancellor of the Diocese of Kafanhan. He called for prayers for their release, saying he would use "all lawful means to ensure their speedy and safe release".
According to Vatican News, Father Okolo expressed in a new statement "the deep sadness of the whole diocese" and announced that the funeral of Father Cheitnum will take place on Thursday July 21 at Saint Peter's Cathedral in Kafanchan.
According to data compiled (as of July 11) by theAid to the Church in Need (AED), at least 18 priests have been kidnapped in Nigeria since the start of 2022. Five of them were kidnapped in the first week of July alone. "While most were released safe and sound, three were killed," the organization said. Unfortunately, Father Cheitnum can now be added to this list.
Camille Westphal Perrier