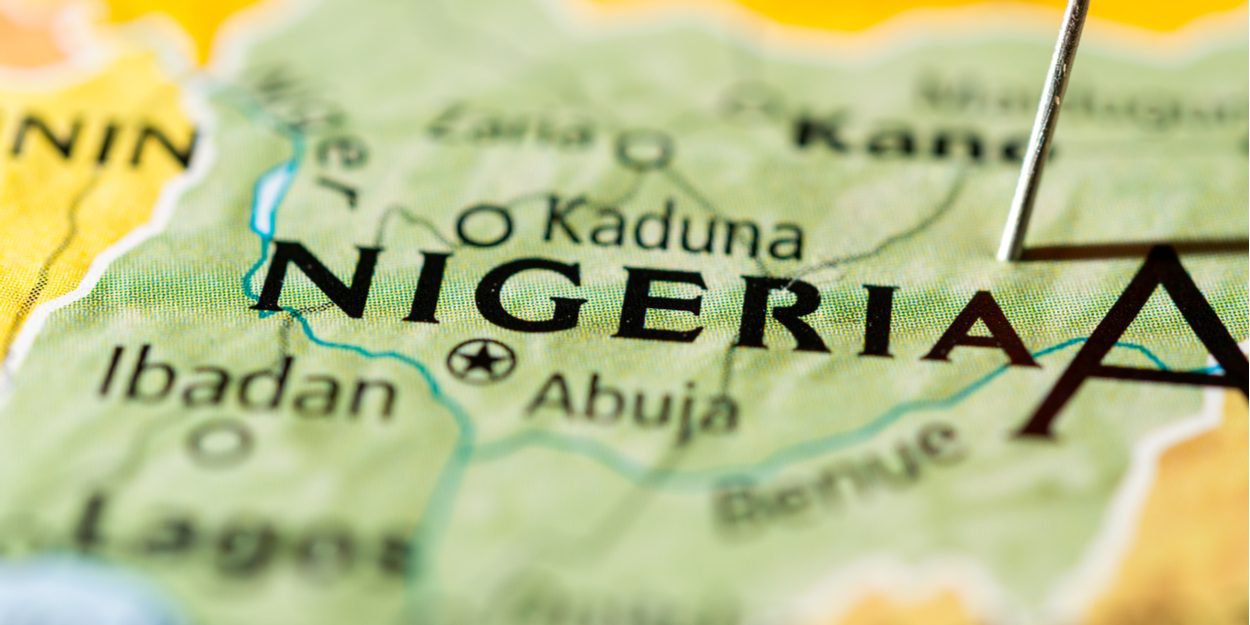 ---
Samuel Kanu, the leader of the Methodist Church in Nigeria, kidnapped on Sunday along with two other clerics, was freed by his captors on Monday evening.
The Methodist Church in Britain released on Monday a statement to announce the "safe" release of Bishop Samuel C. Kanu Uche, the leader of the Methodist Church in Nigeria.
Bishop Kanu had been abducted on Sunday, May 29 by gunmen along with the Bishop of Owerri, Dennis Mark, and his chaplain, Jeremiah Shittu while on official duty in Abia State. The two men accompanying him were also released.
"We pray for other people in Nigeria who have recently been abducted and who are still being held, and those who are everywhere in the hands of violent kidnappers," the statement concluded.
Asked by Christian today Following these abductions, Illia Djadi, an expert from the organization for the defense of persecuted Christians, Open Doors, in sub-Saharan Africa reveals that currently "the issue of security is a central issue for Nigerians".
"This is the latest in a series of kidnappings that have become an epidemic in Nigeria," the expert added, explaining that due to "widespread poverty, extremist groups are making the most of the lucrative trade kidnappings, demanding the payment of a ransom as a shortcut to making easy money".
Last week, May 25, two priests from the Catholic Diocese of Sokoto in northwestern Nigeria were also abducted. Information confirmed by the diocese of Sokoto, which invites all the faithful to pray for their release.
Camille Westphal Perrier