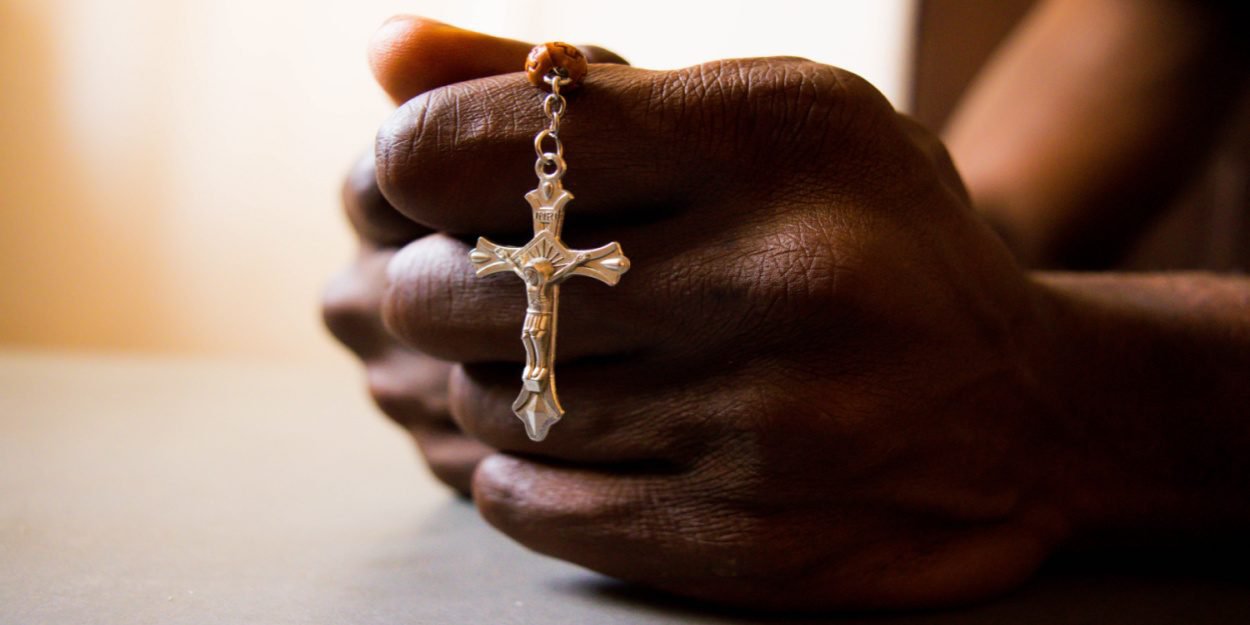 ---
According to the vicar general of the diocese of Ogoja, Father Peter Abang Ochang, who had been kidnapped on Thursday by "bandits", was released on Saturday 26 November.
Father Peter Abue, Vicar General of Ogoja Diocese, confirmed to theAgenzia Fides the release of Catholic priest Peter Abang Ochang from St. Stephen Roman Catholic Mission (RCM) Church located in Cross River State in Nigeria.
"Father Peter Abang Ochang and his companions were released on the morning of Saturday 26 November. They are fine. »
The cleric had been abducted with five members of the St Jude Society, three women and two men, on Thursday November 24, on the road to Abuja. They were on their way to the Nigerian capital to participate in "some initiatives of the Church", when they were attacked and "taken into the bush", according to Fides.
Although he recognizes that kidnappings of priests are more and more frequent in the country, the vicar general of the diocese of Ogoja believes that as far as Father Ochang is concerned, his abduction did not specifically target the Catholic Church.
"I don't believe Father Peter and his group were specifically targeted because there was a priest among them. I think it was an accident. The bandits operating in this area fell on them and grabbed them. What happened to the group led by Father Peter could have happened to others. Unfortunately, banditry and kidnappings are commonplace in this region," he said.
In northwestern and central Nigeria, criminal gangs known as 'bandits' are regularly responsible for kidnapping and looting.
Camille Westphal Perrier
Image credit: Shutterstock/Red Confidential