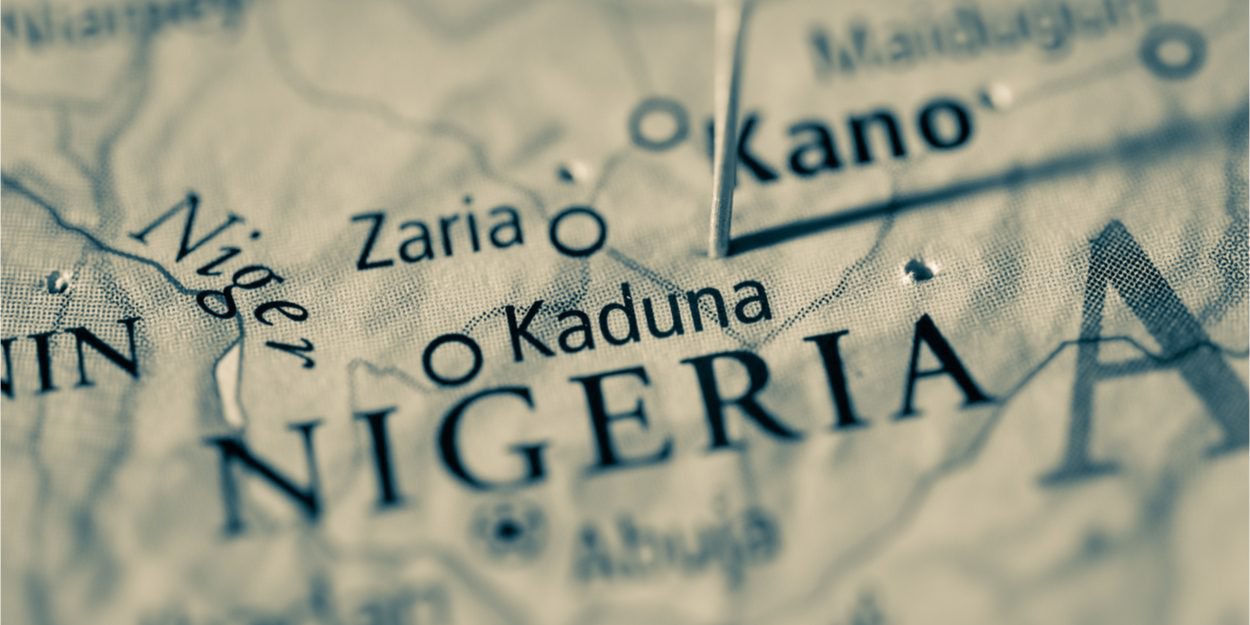 ---
"It's not the first time the judges have skipped school in Luka's case, but it should be the last. The Nigerian authorities must put an end to this farce and drop all charges against Luka Binniyat. »
Journalist defending persecuted Christians in Nigeria, Luka Binniyat was due to appear in court yesterday. But Christian Solidarity International, an organization that promotes religious freedom and human dignity, revealed on Twitter that the judge did not show up for the trial.
Luka Binniyat (@Kindusluka), the courageous Christian journalist from #kaduna state-in #Nigeria, had a court hearing today, as the government continued to try to prosecute him for his reporting on the #genocide against Christians in his state.

The judge didn't show up. pic.twitter.com/vqOPhFwIn3

— Christian Solidarity International (CSI) (@CSI_humanrights) September 6, 2022
"This is not the first time that the judges have skipped school in Luka's case, but it should be the last," laments the organization before adding, "the Nigerian authorities must put an end to this farce and drop all charges against Luka Binniyat".
On November 4, 2021, Luka Binniyat was arrested after publishing an article on the massacre of 38 Christians to Madamai for The Epoch Times. The defender of Christians then denounced the fact that the police had not made any arrests. Luka Binniyat had been accused of cyberbullying and remanded in custody. During his 84 days of detention, his court hearing had been repeatedly postponed. In December 2021, the judge did not show up because he was on vacation. In January 2022, a new absence of the judge had forced to a postponement of hearing, even though his health was not good. The Middle Belt Times even wondered if Luka Binniyat had not been deliberately "poisoned".
A few days before his trial, Nigeria Report had shared the impressions of the accused, who remained confident in God. "My morale is high and I'm really hopeful and optimistic because I know the Lord is in control," he said.
MC