Nigeria: Christian websites attacked following arrests for the murder of Christian student Deborah stoned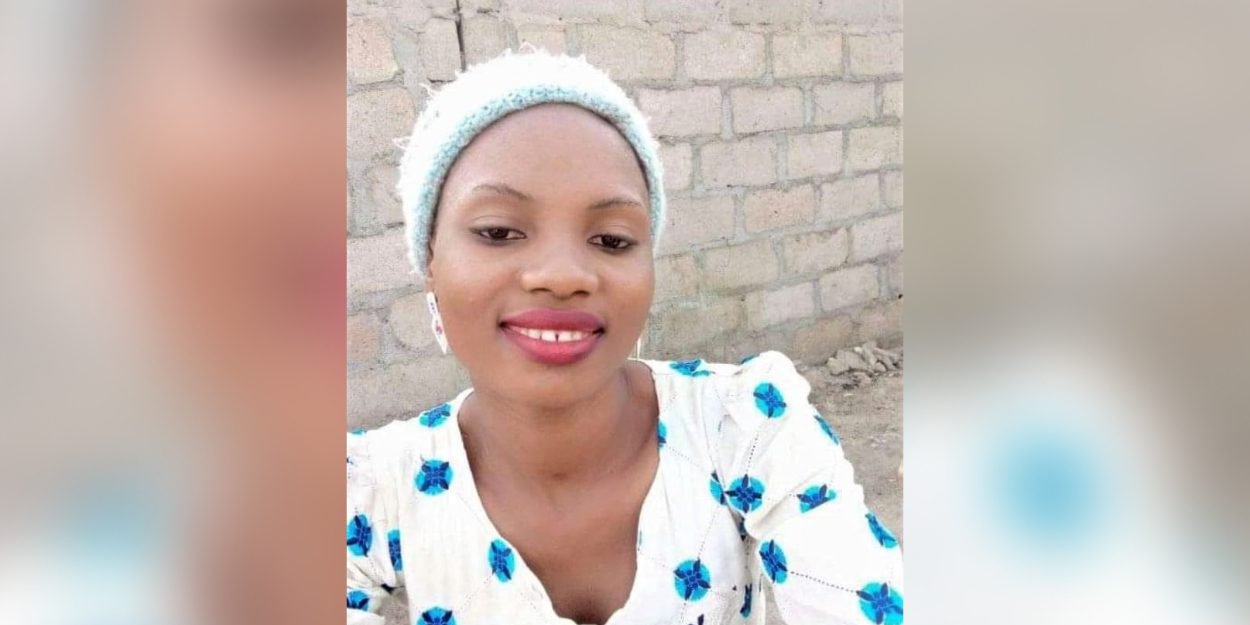 ---
A mob of Muslim extremists vandalized three churches and damaged Christian-owned shops in Nigeria's Sokoto state. Riots following the arrest of two suspects accused of beating to death Deborah Emmanuel Yakubu, a 25-year-old Christian student.
Muslim students in northwestern Nigeria killed by stoning, Deborah Emmanuel Yakubu 25-year-old Christian student, then burned her body, after accusing her of blasphemy against the Prophet Muhammad. Two suspects have been arrested in this case.
Their arrest sparked demonstrations of violence against Christians in Sokoto State.
A mob of Muslim extremists vandalized the Holy Family Catholic Cathedral, St. Kevin's Catholic Church as well as a building of the Evangelical Winning All Church. According to Morning Star News, they also damaged and looted dozens of Christian-owned shops in the town of Sokoto.
Angela Anthony, a resident of the area reports that "hundreds of Muslims [...] converged at various places in the city to protest against the arrest of two Muslims involved in the murder of Deborah". She adds that "despite the efforts of the police" to contain them, they "still managed to attack and destroy".
Spokesperson for the Diocese of Sokoto, Reverend Christopher Omotosho, says protesters also "smashed the windows of Bishop Lawton's office in the diocese and vandalized a bus parked at the scene."
Stephen Baba Panya, the president of Evangelical Church Winning All (ECWA) has called the head of state of Nigeria, Mohammadu Buhari, to ensure justice in this case.
"Deborah may be just a young girl whose precious life and ambition have been sorely cut short, but the whole world is watching, waiting and crying out for justice here on Earth, if not in Heaven," said the pastor who then expressed his support for the family of the young woman.
"At this very trying and distressing hour, our thoughts are with the parents, siblings and entire family of Miss Deborah and all who mourn her death; we encourage you to take comfort in the fact that no matter what it may look like, Deborah's martyrdom will never be in vain. Light will always prevail over the forces of darkness. »
Camille Westphal Perrier