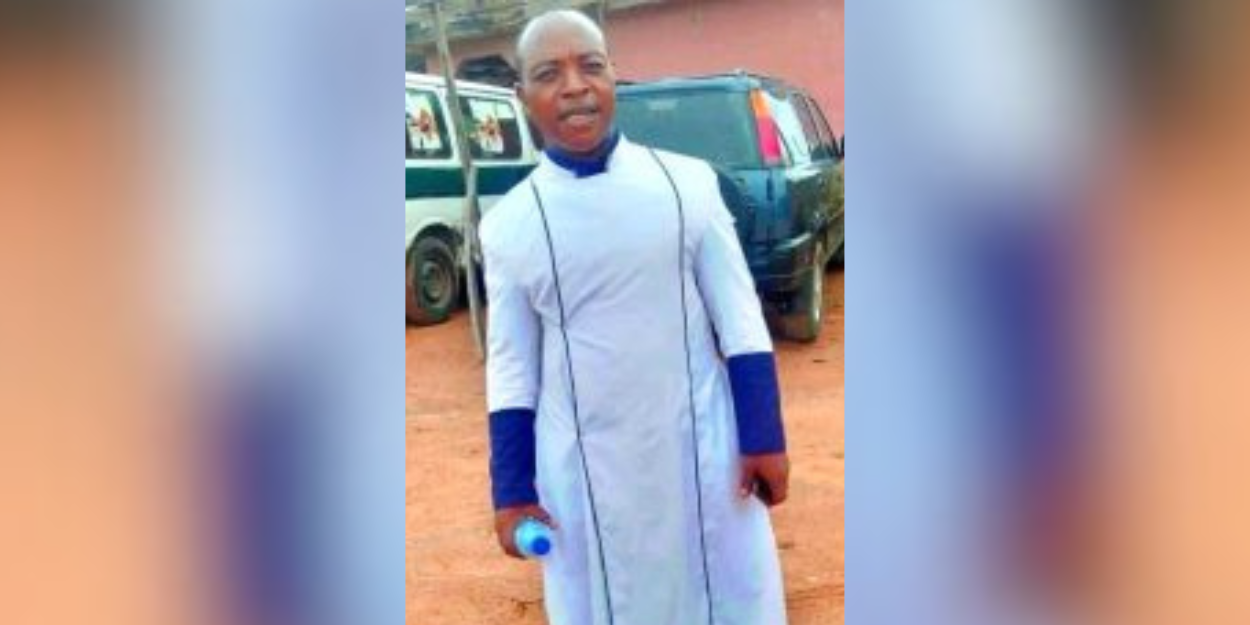 ---
A pastor was kidnapped and tragically murdered on Tuesday November 14 in Nigeria, despite paying a ransom of one million naira to his captors.
Reverend David Musa of the Evangelical Winning All Church (ECWA) in Obajana area, Lokoja County, Nigeria, was kidnapped on Saturday (November 11).
According to information from Morning Star News, Pastor Musa was kidnapped from his farm by armed terrorists. The kidnappers had initially demanded an astronomical sum of 20 million naira, but faced with the church's inability to raise such a sum, they finally accepted one million naira (or 1114 euros).
On November 14, two church members were sent to deliver the ransom and other items requested by the kidnappers. When they arrived at the scene, they saw the pastor alive. However, once the transaction was completed, the attackers shot Pastor Musa, killing him on the spot. Following this heinous act, an investigation was opened to apprehend those responsible.
The Obajana Church Council of ECWA confirmed the sad news in a statement, calling for prayers for the family, the church, and the District Church Council.
Salma El Monser