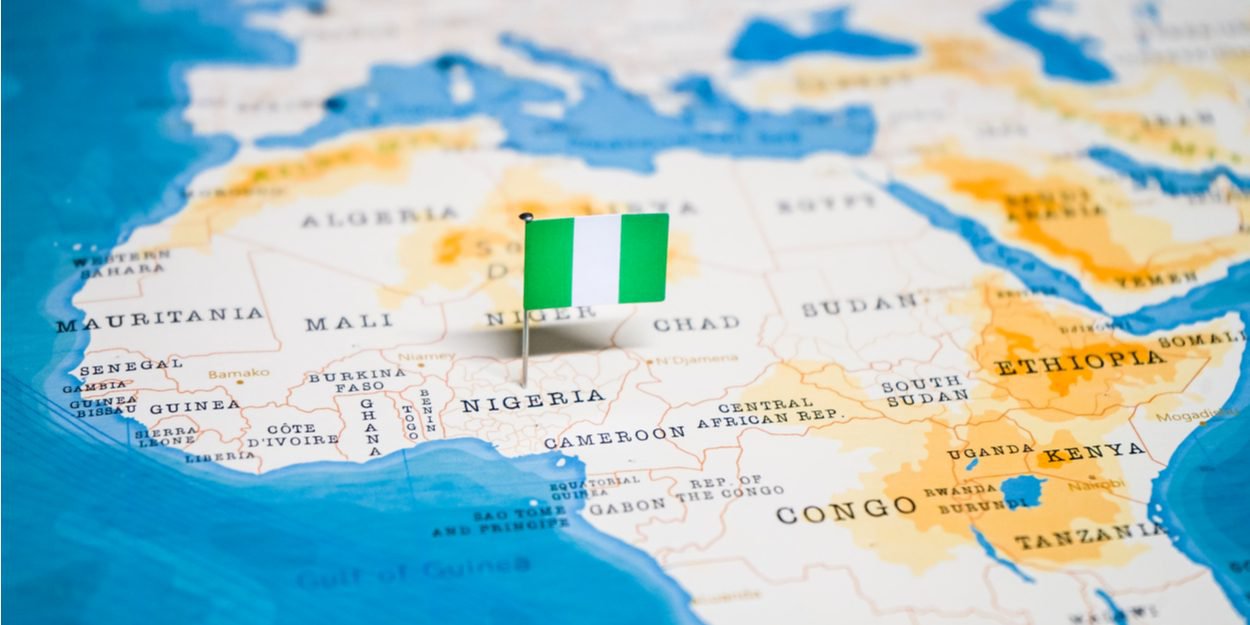 ---
On the night of July 25, Muslim extremists abducted 36 people from a predominantly Christian village outside the town of Kaduna in northern Nigeria.
A predominantly Christian village in northern Nigeria was attacked by Muslim extremists on Monday (July 25th).
Morning Star News reports the testimony of Narin Barde, a resident of the region.
"Muslim terrorists attacked the community around 21 p.m., shooting people. they broke into their homes and forcibly took the victims to an unknown location," he said.
He adds that 36 Christians were captured by the attackers.
Kidnappings are commonplace in the country which faces growing insecurity and these are the latest in a long series. On July 19, two Catholic priests, Father John Mark Cheitnum and Father Denatus Cleopas, were removed from the presbytery of the Christ-Roi church in the town of Lere located in Kaduna State. The first is died at the hands of his captors, while the second managed to escape.
According to the NGO Open doors, Nigeria is the country "where the most Christians are killed because of their faith". He is also ranked 7th in the organization's 2022 Global Christian Persecution Index.
Camille Westphal Perrier