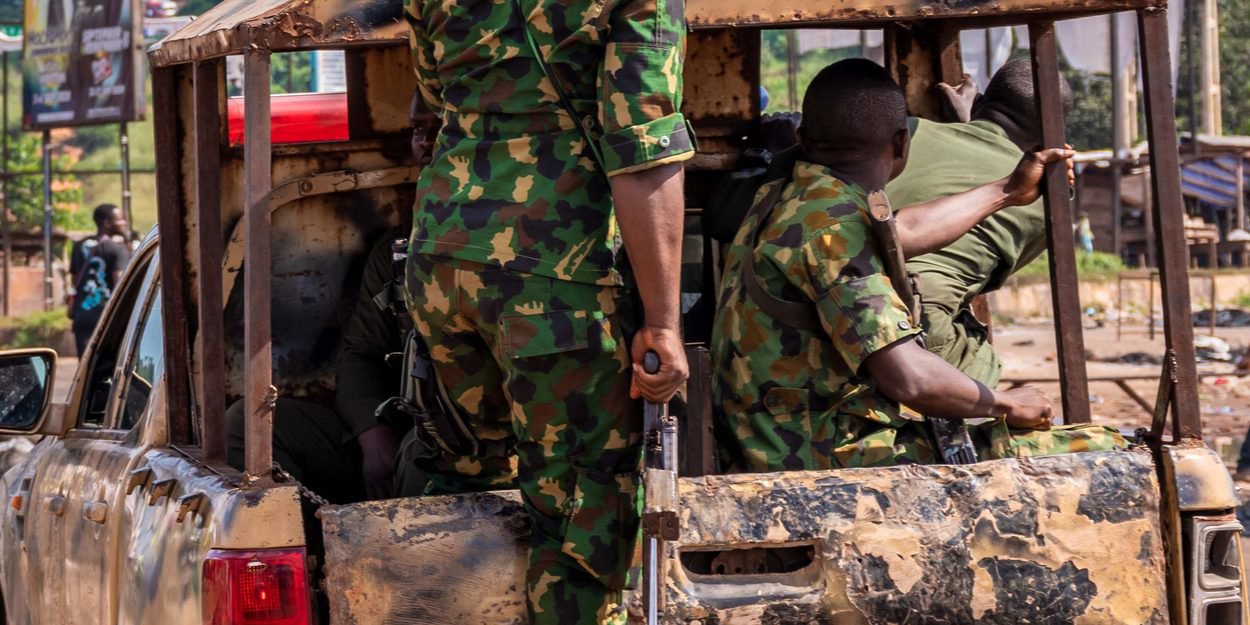 ---
Thirty-two people were killed by gunmen who destroyed dozens of homes in several attacks on Sunday in the unstable state of Kaduna in northwestern Nigeria, local authorities said on Thursday.
Heavily armed criminal gangs known locally as "bandits" have been raiding villages in northwestern and central Nigeria to kidnap or kill residents for years, but their attacks have recently escalated.
In recent months they have attacked a passenger train from the capital Abuja to Kaduna and abducted dozens of people, massacred more than 100 villagers and killed a dozen members of vigilante groups.
On Sunday, "bandits attacked the villages of Dogon Noma, Ungwan Sarki and Ungwan Maikori in Kajuru local government area," State Security Commissioner Samuel Aruwan said in a statement.
The attackers "stormed the area arriving in large numbers on motorbikes and razed several houses, as they attacked and killed residents", he added.
"The bandits attacked the first two localities and killed 31 citizens. They then moved towards Ungwan Maikori, where they killed one person and burned houses," Mr Aruwan said.
A statement from the Adama Development Association (ADA), relayed by Sahara Reporters, reveals that the Evangelical Church Winning All (ECWA) in Dogo Noma was completely destroyed in the attack. While some houses were burnt down in Ungwan Sarki and the village of Maikori was reduced to ashes. Houses in Unguwan Sarki and Unguwan Gamu were also burned.
The statement further said that a helicopter launched airstrikes against civilians who were trying to defend themselves.
"To the horror of the civilians, a helicopter painted white faced the brave villagers instead and began shooting at the youths from the air, leaving out the killers who could be clearly identified by the mode of dress and their positions. . »
Agence France Presse, taking up the testimony of Mr. Aruwan, nevertheless asserts that the security forces dispatched a helicopter which chased the "bandits" before the arrival of ground troops.
The ADA has called on the Nigerian Air Force to investigate the incident and determine if the helicopter and crew are affiliated with the Nigerian military.
According to the NGO Acled, the bandits killed more than 2.600 civilians in 2021, an increase of 250% compared to 2020. A toll which far exceeds that of the victims of the jihadist groups Islamic State and Boko Haram.
Nigerian President Muhammadu Buhari, a former army general, is under pressure to end the violence of these "bandits" before leaving office next year after his two terms as head of Nigeria.
Camille Westphal Perrier (with AFP)
Image credit: Shutterstock.com/i_am_zews