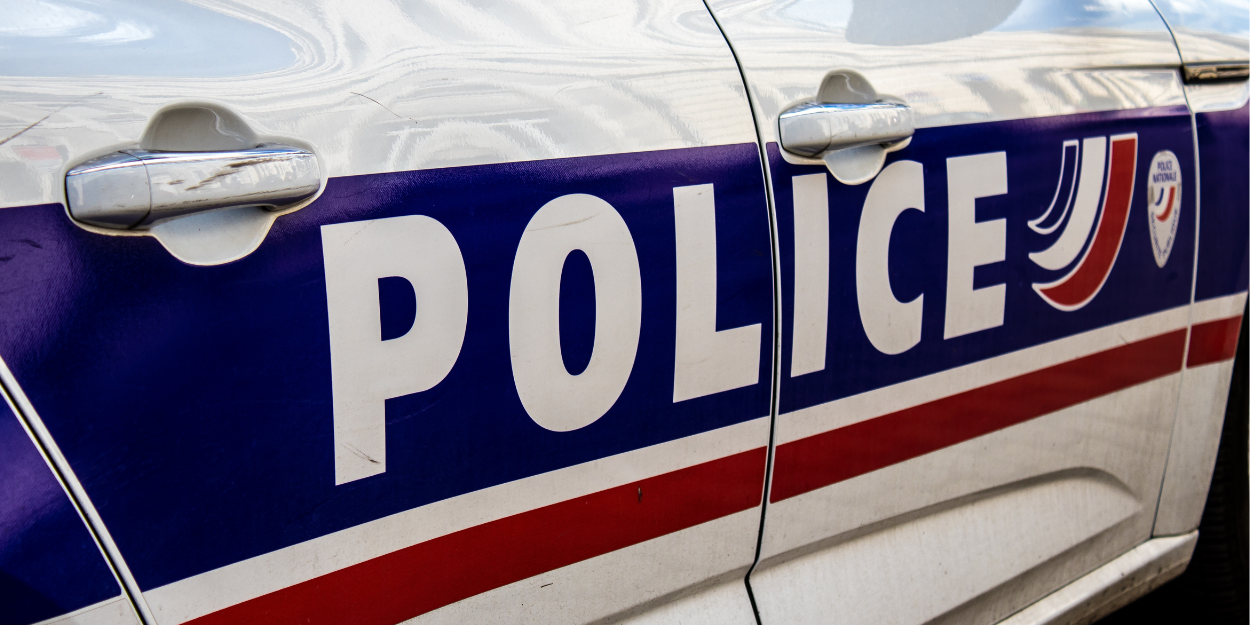 ---
A woman in her thirties was stabbed twice by a man during an evangelical religious ceremony held in the Kyriad hotel in Nice. The attacker was arrested by the police, but his motive is not yet known.
The daily Nice Matin reported the stabbing of a 34-year-old woman which took place early in the afternoon, Sunday September 24, at the Kyriad hotel located on avenue Auguste Verola, in Saint-Isidore in Nice . Our colleagues from Figaro specify that the tragedy occurred during an evangelical religious ceremony.
The victim, hit in the back, was treated by emergency services, and his vital prognosis was not in jeopardy at the time of his hospitalization. His attacker was arrested by the police and taken into custody.
A judicial investigation has been opened for "attempted homicide", but to date we have no other information on the motive for the attack.
Small clarification, with regard to evangelical Protestants, Le Figaro evokes "a form of togetherness which sometimes borders on sectarianism". A value judgment corrected by the communications director of the National Council of Evangelicals of France, Romain Choisnet, who for his part underlines on majority of communities belonging to this denomination.
So on the other hand @DaguinNicolas @Le Figaro, to say that evangelicals are "in a form of togetherness which sometimes borders on sectarianism" is to ignore the spirit of openness in the service of the common good which animates the majority of our communities! 😠 https://t.co/89RniWmqHn

- Romain CHOISNET (@comcnef) September 26, 2023
Camille Westphal Perrier