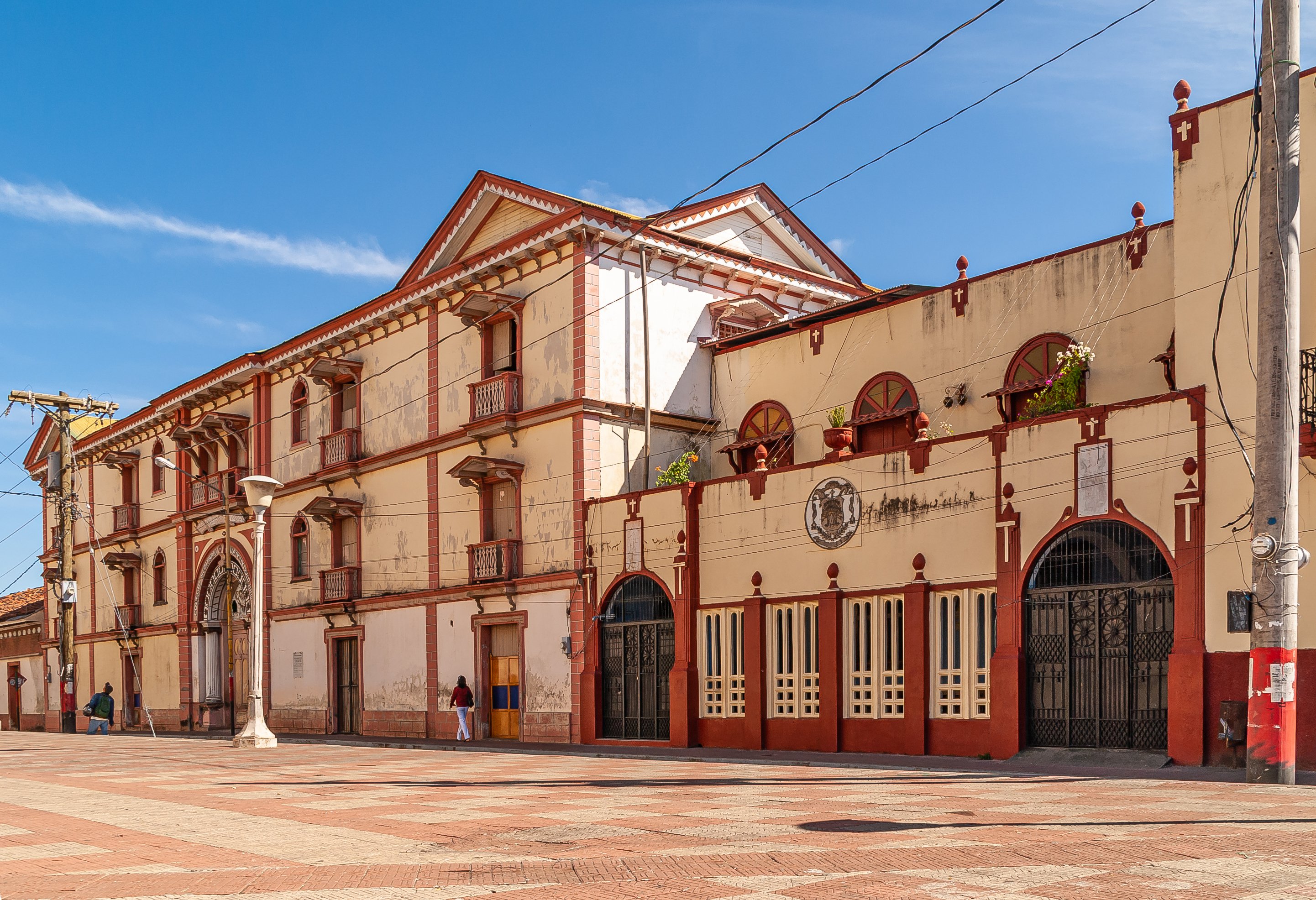 ---
A Nicaraguan Catholic university dependent on the Archdiocese of Managua, training priests and religious, has requested its "voluntary dissolution" and this has been approved by the authorities, the Official Journal announced on Thursday.
Two other Catholic universities were closed in March on the orders of the government of President Daniel Ortega who had invoked "non-compliance" with the legislation.
The University of the Immaculate Conception of the Archdiocese of Managua (UCICAM) asked for its "voluntary dissolution" during an extraordinary assembly on January 10, according to the Official Gazette, which does not specify the reason for this decision.
UCICAM notably provided training in philosophy and theology.
In March, the Nicaraguan authorities ordered the closure of the John Paul II University and the Autonomous Christian University of Nicaragua (UCAN) and the nationalization of their property, citing "non-compliance with their legal obligations ".
It was also in March that the Vatican closed its nunciature (embassy) as relations with Managua reached breaking point after Pope Francis called Mr Ortega's government a "crude dictatorship".
Over the past two years, more than 2.000 NGOs or associations have been dissolved by the Nicaraguan authorities citing violations of the law, including several universities and business organizations.
The government of Mr. Ortega accuses the Catholic Church of having supported the demonstrators who demanded in 2018 his resignation as well as that of his wife and vice-president Rosario Murillo.
These tensions were marked by the expulsion in March 2022 of the Apostolic Nuncio (Vatican ambassador) Mgr Waldemar Sommertag and by the arrest in August and the sentencing in February to 26 years in prison of Bishop Rolando Alvarez, who was also of his Nicaraguan nationality.
The spring 2018 protests were a coup attempt instigated by Washington, according to the government, and their crackdown left more than 300 dead according to the UN.
Since then, President Ortega, a former guerrilla in power since 2007, was re-elected in November 2021 in a controversial ballot from which all his potential opponents of weight were absent, these having been placed in a state of arrest or forced into exile.
The Editorial Board (with AFP)
Image credit: Shutterstock / Claudine Van Massenhove