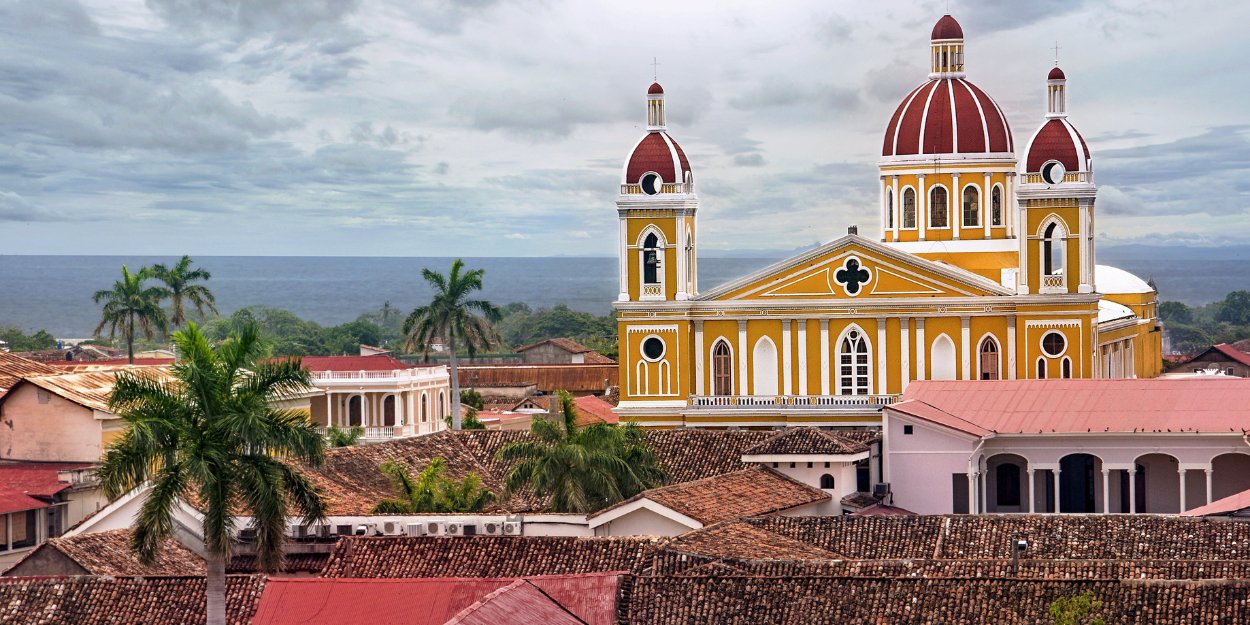 ---
In May, the Nicaraguan authorities blocked the bank accounts of Catholic parishes and dioceses in the country, including those in the capital where the donations and offerings of the faithful are deposited, citing suspicions of money laundering, we learned from concordant sources.
"I have been informed of this situation, but above all of the blockages on the accounts of the parishes", declared to AFP the cardinal and archbishop of Managua, Mgr Leopoldo Brenes, at the end of the Sunday mass.
"I can (you) answer on my parishes: we had our accounts, and practically all the collections, the offerings that we are given are deposited there. As soon as we are asked for information (on these accounts) we will give," said the cardinal.
Nicaraguan police announced in a statement on Saturday the opening of an investigation into dioceses for "money laundering" in connection with accounts belonging to convicted political opponents.
Searches of buildings belonging to dioceses "lead to the discovery of hundreds of thousands of dollars hidden in bags", according to the police.
Bishop Brenes echoed the concern of priests about late payments to parochial school teachers due to the blocking of accounts on which the authorities deposit subsidies intended for these schools.
However, he insisted, "all the parishes continue to work" and "move forward" to ensure their mission of "evangelization".
According to the police statement, investigators were informed on May 19 of "illegal activity in the movement of funds and resources in bank accounts that had belonged to persons convicted of treason to the homeland" in connection with "a money laundering network discovered in dioceses".
The authorities also refer to the existence of funds which "entered the country illegally".
Arrests of priests, notably for "acts against sovereignty" have multiplied in recent months after Bishop Rolando Alvarez was sentenced in February to 26 years in prison for "treason and conspiracy".
Relations between the authorities and the Church seem to have reached a point of no return since Pope Francis in March called Mr Ortega's government a "vulgar dictatorship".
The Editorial Board (with AFP)