New blasphemy charge forces more than 1000 families to flee their homes in Pakistan for fear of reprisals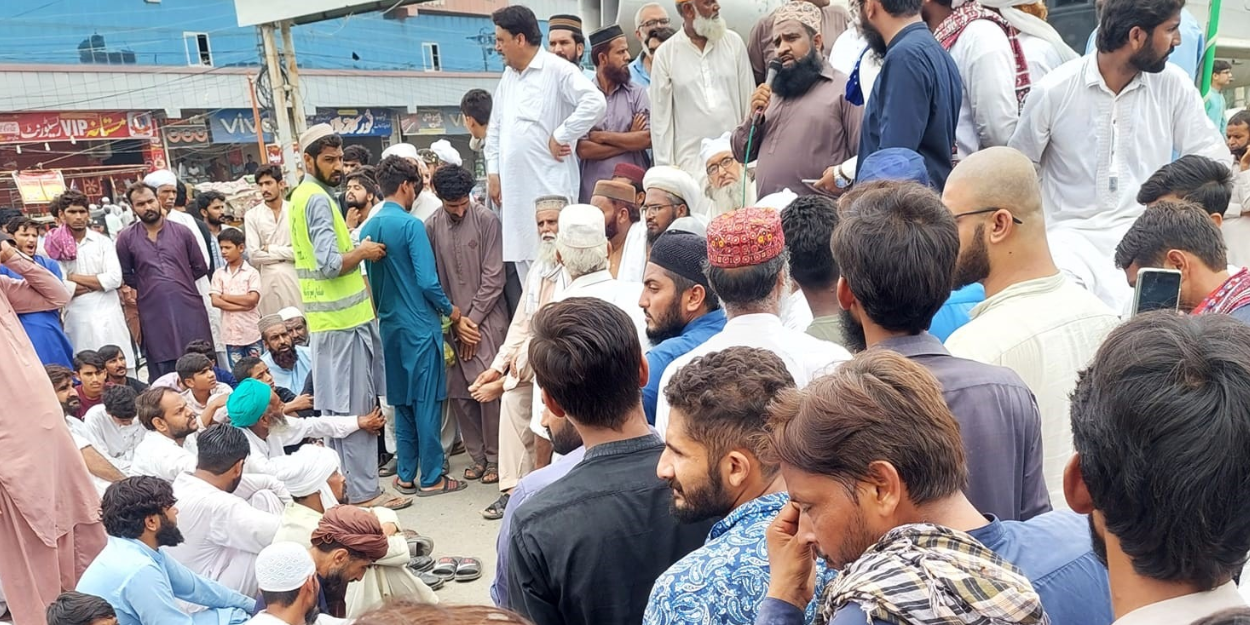 ---
In Pakistan, a new blasphemy accusation has caused panic in a Christian neighborhood, the colony of Maryam Town.
On July 16, the mosque issued a protest call to residents of Sargodha, a town in eastern Pakistan. Posters with caricatures and derogatory comments about the Prophet of Islam and his wife Aisha, as well as praise for the desecration of the Koran in Sweden, were reportedly pasted on the walls of the mosque.
The crowd blocked the road leading to Faisalabad. Hundreds of Muslims have, according to Morning Star News, threatened to take matters into their own hands if the police did not arrest the culprit within 48 hours.
This is the third blasphemy charge in less than a month. For Tahir Naveed Chaudhry, former provincial deputy, "the situation was already tense in Sargodha after the arrest and accusation of blasphemy of two Christians, but this incident endangered the safety of the whole community". He fears it is a "deliberate attempt to stir up religious unrest and target Christians".
"As news of the alleged blasphemy spread," he said, "hundreds of angry Muslims began to gather on the highway, raising fears of violence in Maryam Town. Fortunately, the police responded in time and a large contingent was deployed at all entry and exit points of the settlement."
According to another Morning Star News source, nearly half of the 3500 to 4000 families living in this colony have fled. "Although the police have been deployed in Christian neighborhoods, many Christian families have left their homes for fear of reprisals," explains this source.
At least fifteen Christian men have already been arrested in connection with the case. Four or five of them are still in custody. But for Chaudhry, "it is highly unlikely that someone would commit such a heinous crime and put the whole community in danger".
An opinion shared by Azad Marshall, president of the Church of Pakistan, who affirms that "no Christian can think of committing such an act".
MC