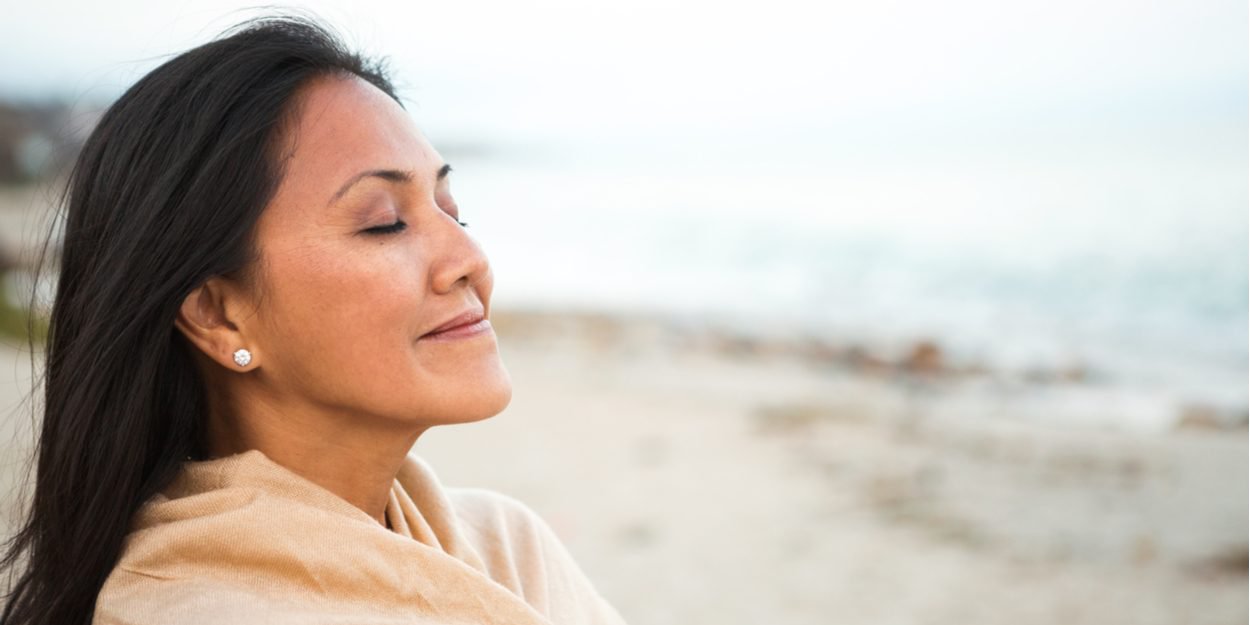 ---
Letting go is a very popular concept in theater schools. The actor experiences letting go to embody the right and spontaneous emotion instead of a calculated and simulated emotion.
In business too, in a communication seminar, some people learn to let go in order to relieve their stress. Athletes are also talking about it. In short, the concept is spreading everywhere.
And our coach, what does he think of letting go? "Who of you, by worrying, can add a cubit to the length of his life? "(Mat. 6:27).
And the apostle Paul clarified: "Do not worry about anything! (Phil 4, 6).
If there is one area where believers are invited to let go, is it not precisely that of worry?
Little practical experience. I am on the train for thirty minutes, which happens to me several times a week. If I don't decide anything, my thoughts spontaneously slip into my current worries: we have just bought a house but have not been able to sell our old home.
But today, a text message received from a friend stops me in my tracks. I replied, "How can I pray for you today? ". She calls me, and a heart-to-heart discussion begins.
After our conversation, I send the same text to three other friends and the answers arrive. I pray, I am happy and serene, I feel useful.
Goodbye worry.
A. Picket
Find more articles on spiritual, the magazine that brings together Christian women from the French-speaking world.
Article originally published on November 26, 2021.