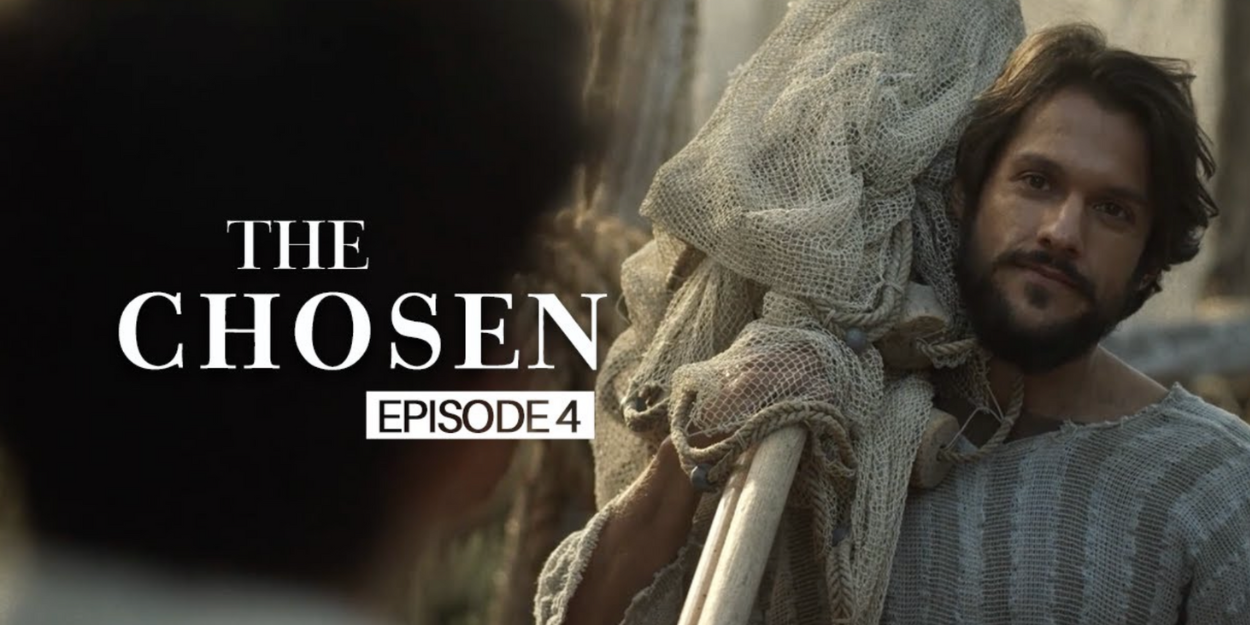 ---
Like every Tuesday evening, go to the YouTube channel #OnEstEnsemble for a live show with testimonials and guests on The Chosen series. Tonight a focus on episode 4 of season 1 which focuses on the life of the apostle Simon.
The Chosen France invites you to live recap of season 1 of the series on YouTube, specials entitled "On Est Ensemble avec The Chosen", every Tuesday at 18:30 p.m. (French time).
This week, the episode is particularly interested in the life of the apostle Simon Peter, his financial worries with the Romans and his colorful character!
"With his life and family threatened by Rome, Simon spends one last night fishing in a desperate attempt to pay off his debts. André sees a familiar face waiting for them on the shores of Galilee. »
To go in the direction of the apostle Peter, men and God, and above all, from the field, were invited to exchange and share their experiences.
First of all, Paul Goulet: pastor and leader of a church in Las Vegas, he is also one of the speakers in John Maxwell's EQUIP leadership training program. Rémi Gomez, the second guest, is an apologist and pastor of the Lumière des Nations Church in Lyon. He animates interreligious debates and trains the Christians of his union of Churches in dialogue with Muslims.
And for the ambassador network, it is the priest Mustapha Amari who will speak about his young and rich experience with The Chosen as a tool for evangelization.
Do not miss the lives because the episodes will not be able to stay on YouTube beyond a few days for a question of broadcasting rights.
Writing