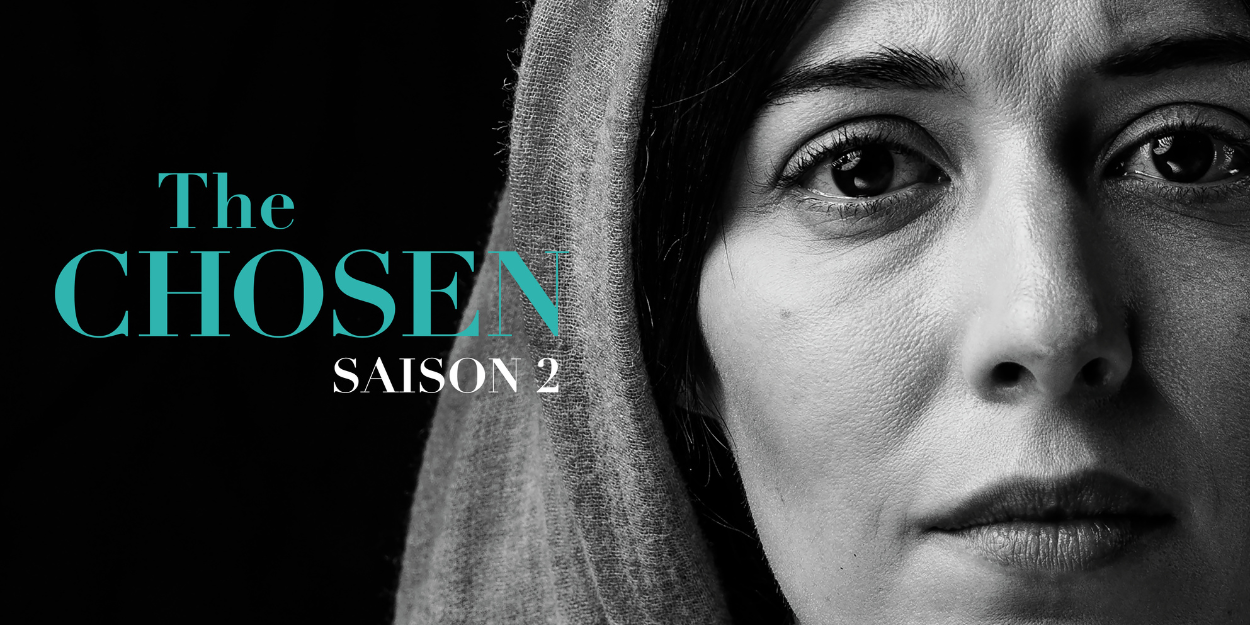 ---
We announced it to you previously, season 2 in French of The Chosen, an event series based on the life of Jesus, is coming to your screens on Saturday December 17.
On the eve of the Christmas holidays, get ready for a beautiful (and long) evening with The Chosen. The complete season 2 of the series translated into French will be broadcast on Saturday December 17 from 21:15 p.m. on C8. It will then be available for replay. So, mark this date in your diaries and do not hesitate to talk about it around you!
"The Chosen" is a television series on Jesus which makes us discover the figure of Christ by starting from the secondary characters present in the Gospels and by making each of them the heroes of a series with many ramifications. Seven seasons are expected.
The first season was broadcast exclusively last year on C8, it is now available on Netflix.
Thanks to the series, Christians, churches, families of churches, associations and Christian organizations can unite around a common goal: to make the Savior known to as many people as possible! If this project interests you, don't hesitate to join the team of The Chosen ambassadors in France. Click here for more.
Camille Westphal Perrier