Don't miss the release of "Let the dead swallow up the dead", a film about the trial of Joan of Arc, on DVD and VOD!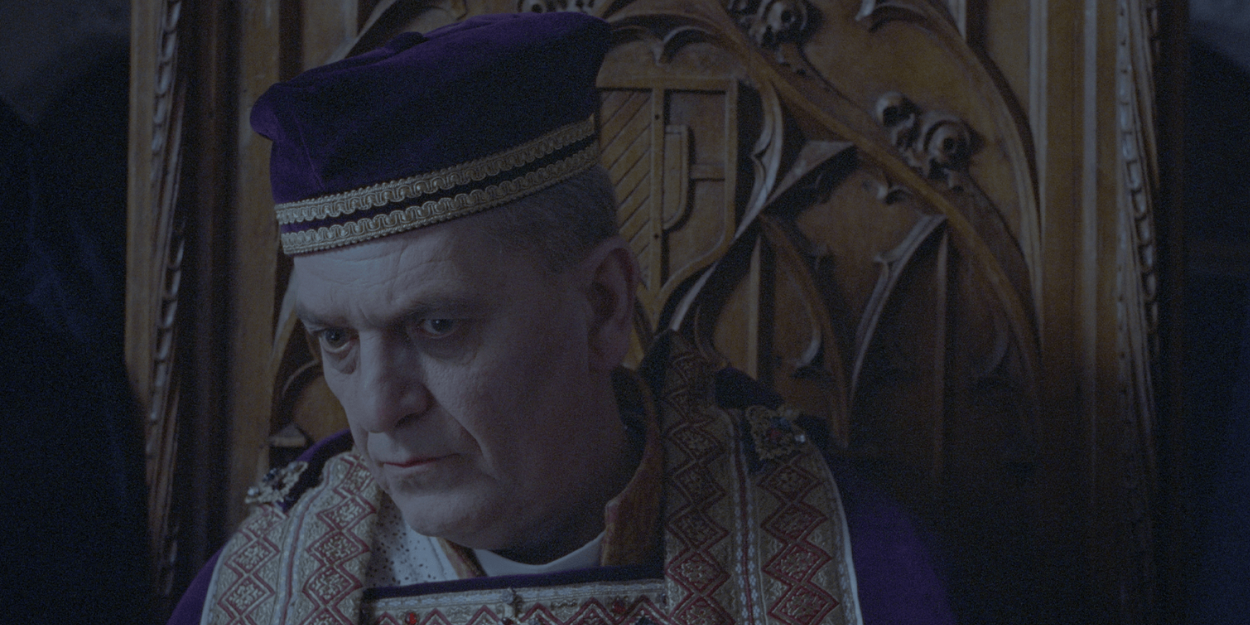 ---
After a brief passage in the cinema on May 4, the film "Let the dead swallow up the dead" by director Paul-Anthony Mille is finally available on DVD and VOD. As a reminder, the film invites us to discover the trial of Joan of Arc with a new eye.
In this second feature film, director Paul-Anthony Mille offers us to position ourselves from the point of view of Bishop Cauchon, the very one who ended up condemning her to the stake.
The film immerses the spectator in the torments of conscience of the bishop, subjected to the pressure of the English and who does not manage to determine if Joan is mad or if she is a saint... The bishop finds himself searching deep in his soul the divine spark that will light his way and guarantee him the reconciliation between his conscience and his submission to the English.
Alternating between the real world and his inner world to find this bit of light, Cauchon will fight alternately with and against his conscience in order to seek the right decision: capital punishment, imprisonment, what should be the punishment reserved for the Maid of Orleans?
Far from being a simple historical adaptation, this feature film surprises with the singularity of its aesthetic form. Paul-Anthony Mille succeeds in giving us access to the consciousness of the main character and also lets us see Joan of Arc without her ever appearing on screen. She is indeed off-screen throughout the film, allowing the viewer to be Joan of Arc.
Whether you are passionate about history with a capital H, whether you are attracted by the life of Joan of Arc or even whether you are a fervent defender of auteur films, "Let the dead swallow up the dead" is waiting more than you !
The DVD is for sale on the website of Saje Distribution at a price of 19,99 euros. VOD is accessible on the platform The Christian Film at a price of EUR 5,99.
Marie-Laure Liller