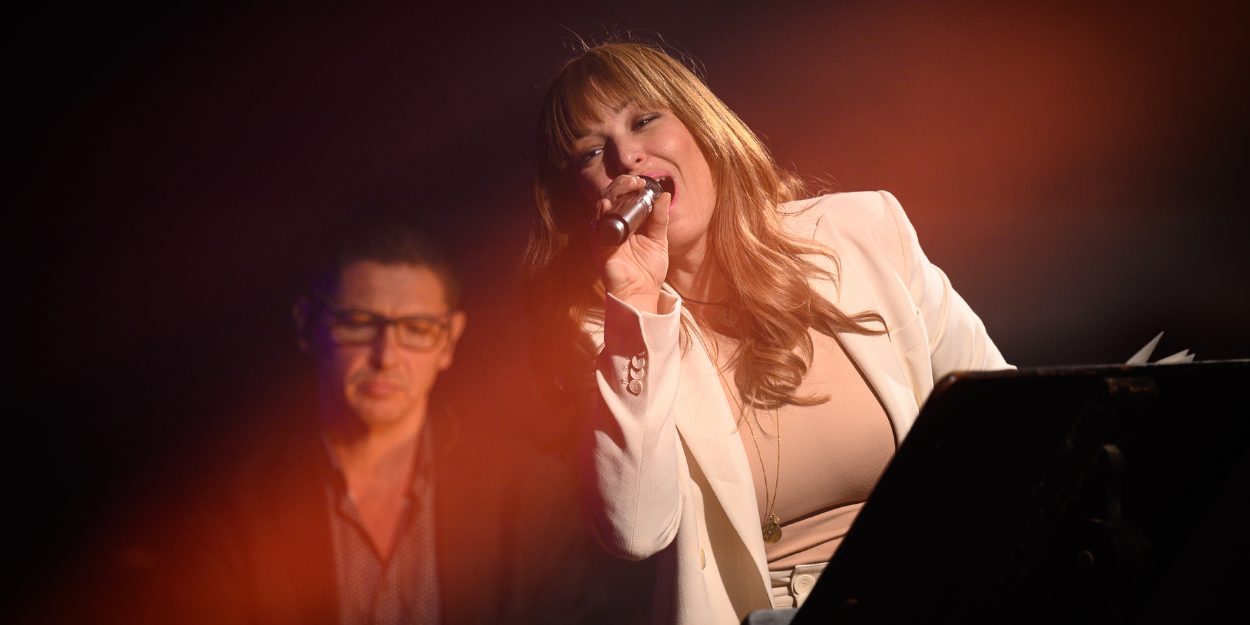 ---
A few days before Christmas, the Catholic artist, Natasha St-Pier has released a new album "Jeanne" inspired by the story of Joan of Arc, a figure well known to the general public in France, but not always for his relationship to faith. On this occasion, the artist will perform in Paris at the Notre-Dame de la Croix church on December 6th.
Since 2013, artist Natasha St-Pier, of the Catholic faith, has given voice to the texts of Thérèse of Lisieux, one of the greatest mystics of the XNUMXth century.
After the sale of more than one hundred thousand albums and various tours across France which highlight poems addressed to God. The Canadian artist is now presenting an album dedicated to Joan of Arc, going beyond the figure in the history of France.
Natasha St-Pier tells in this album the incredible story of an extraordinary woman. A historical figure, a resolutely modern feminine source of inspiration, and who notably inspired Thérèse of Lisieux for the writing of several texts.
So why offer a spiritual message at a time when God is increasingly excluded from public space and CD sales are plummeting? An off-beat approach that offers a chance for the spiritual on a national scale.
This new opus is already meeting with great success, because the artist and his turner First Part Music fill halls at every concert in the villages and towns of France.
We can also see in it a fine testimony to the resurrection of the social bond. Let us remember, a few months ago how successive confinements and the Covid19 isolated many people. What a joy to see the churches filling up today!
So, while waiting for Christmas, discover this new album "Jeanne" in concert on December 6th! For a magical and exceptional show in an atypical place imbued with spirituality (places available here).
Corentin de Lecluse
Image credit: Alain Vanstraelen