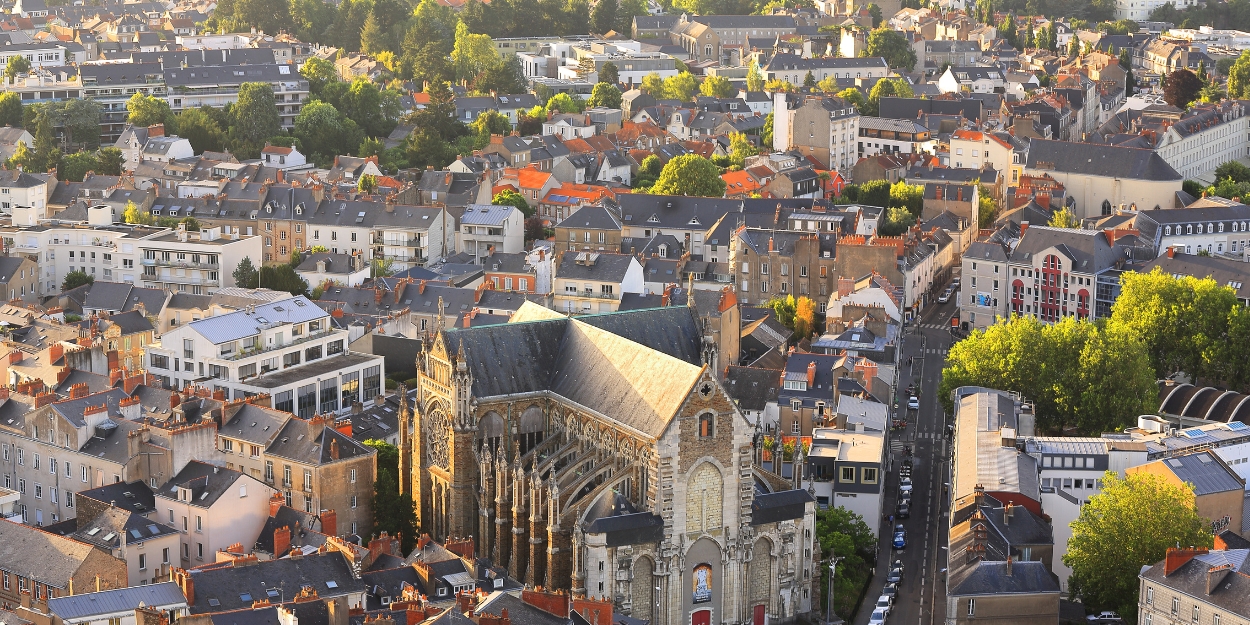 ---
Two nuns from the Benedictine Apostolic Fraternity of Nantes have decided to leave the Sainte-Croix parish in the city center because of growing insecurity. Settled in the Bouffay district for several years, they announced their departure from the city, tired by a daily life that had become "strenuous".
Last February 26, the sisters Marie-Anne and Agathe of the Benedictine Apostolic Fraternity, installed for several years in the Sainte-Croix church, posted a message on Facebook explaining the reasons for their planned departure in July.
Daily life in the Bouffay district is becoming "weary" due to the increase in violence witnessed by these nuns. Whether it is day or night, they must always be "on the alert, ready to react to any lack of respect for the place, the people or the celebration taking place there".
The sisters are obliged to intervene themselves to settle certain situations, thus deviating from their occupations and from prayer, the center of their Benedictine vocation.
"During the day, we sometimes have to intervene in the church for situations of overflow or violence. It is, most often, the fact of people in psychological distress or under the influence of narcotics or alcohol, or all of this at once."
Before making the decision to leave Nantes, they tried to find solutions. With the help of Father Sébastien and Father Loïc in particular, they collaborated with the municipality by evoking the street mediators, the police or the samu, they "tried everything". Following this observation, it appeared to them difficult to envisage the future "in this climate of insecurity".
In July, the two sisters will go to Champagne to the monastery of Saint-Thierry. They feel at "peace" with this decision, despite the pain of leaving Nantes and "all these bonds of brotherhood woven over time".
Melanie Boukorras
Image credit: Shutterstock / zijin