Nagorny Karabakh: French left and right call on Emmanuel Macron to "guarantee the security" of Armenians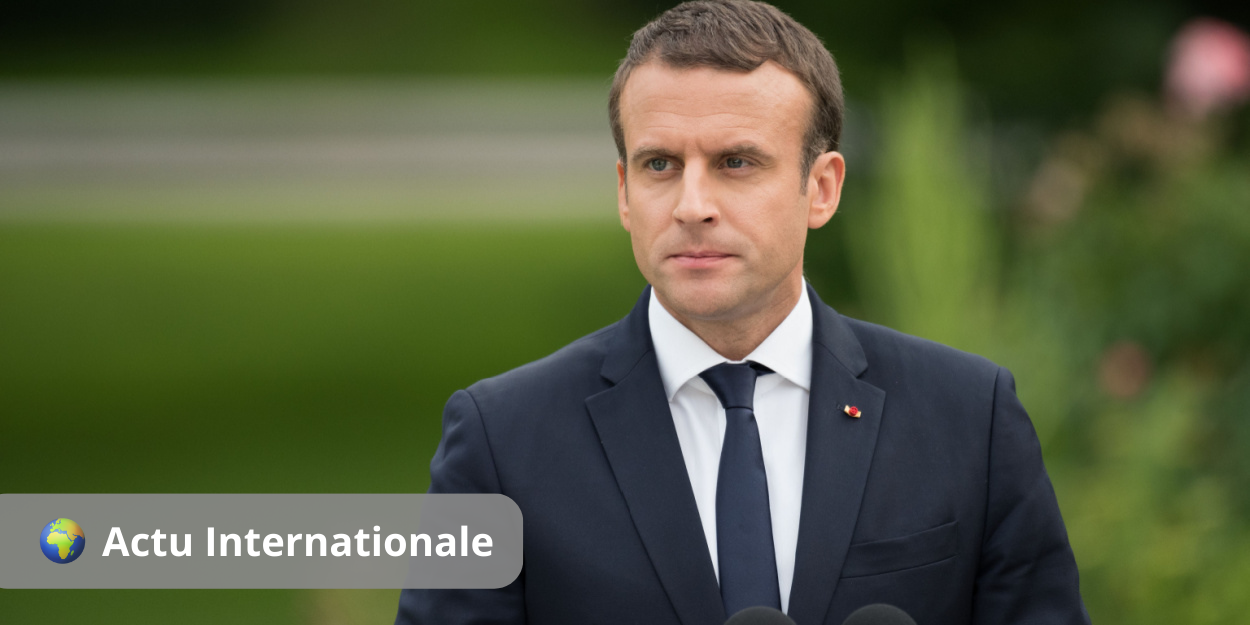 ---
Eleven French parliamentarians and political leaders from both left and right ask Tuesday the President of the Republic Emmanuel Macron to "guarantee the security" of the Armenians of Nagorny Karabakh, in a context of tensions with Azerbaijan.
Since mid-December, Azerbaijan has been accused of blocking the only road linking this disputed region to Armenia, raising fears of a humanitarian crisis.
"We ask the President of the Republic (...) to do everything possible to guarantee the security, and this in a lasting way, of the Armenians of Nagorno-Karabakh and the Republic of Armenia", they write in the newspaper Le Monde, invoking a "violation of international law" and the "secular links" between Paris and Yerevan.
The head of state had called on Friday, December 23, his Azerbaijani counterpart Ilham Aliyev to allow "free movement" between the separatist enclave of Nagorny Karabakh and Armenia.
The signatories of the forum also ask "to provide a humanitarian presence in Artsakh (another name for Nagorny Karabakh) and emergency economic aid to Armenia", to "meet the representatives of Artsakh" and to "define" with the European Union and the United States" of "economic and political sanctions against Azerbaijan".
They claim to "seize the International Criminal Court with a view to the dispatch of an interposition force by the UN Security Council".
Populated mainly by Armenians, the mountainous region of Nagorny Karabakh, supported by Yerevan, seceded from Azerbaijan at the fall of the USSR, leading to a first war in the 1990s.
Azerbaijan and Armenia clashed again in the fall of 2020 for control of the independence region, a conflict which ended in more than 6.000 deaths and a severe defeat for Yerevan, which had to surrender important territories. in Baku, including a large part of Nagorny Karabakh.
The separatist region is no longer connected to Armenia except by the "Lachin corridor", a narrow strip of land placed under the control of Russian interposition troops.
However, for more than a week, Azerbaijani activists have been blocking the Lachin corridor, claiming to protest against illegal mines in the region.
"This event marks a further escalation in the aggressions perpetrated since September 2020 by Azerbaijan against the Armenians", denounces the tribune.
The Editorial Board (with AFP)
Image credit: Shutterstock/ Frederic Legrand - COMEO