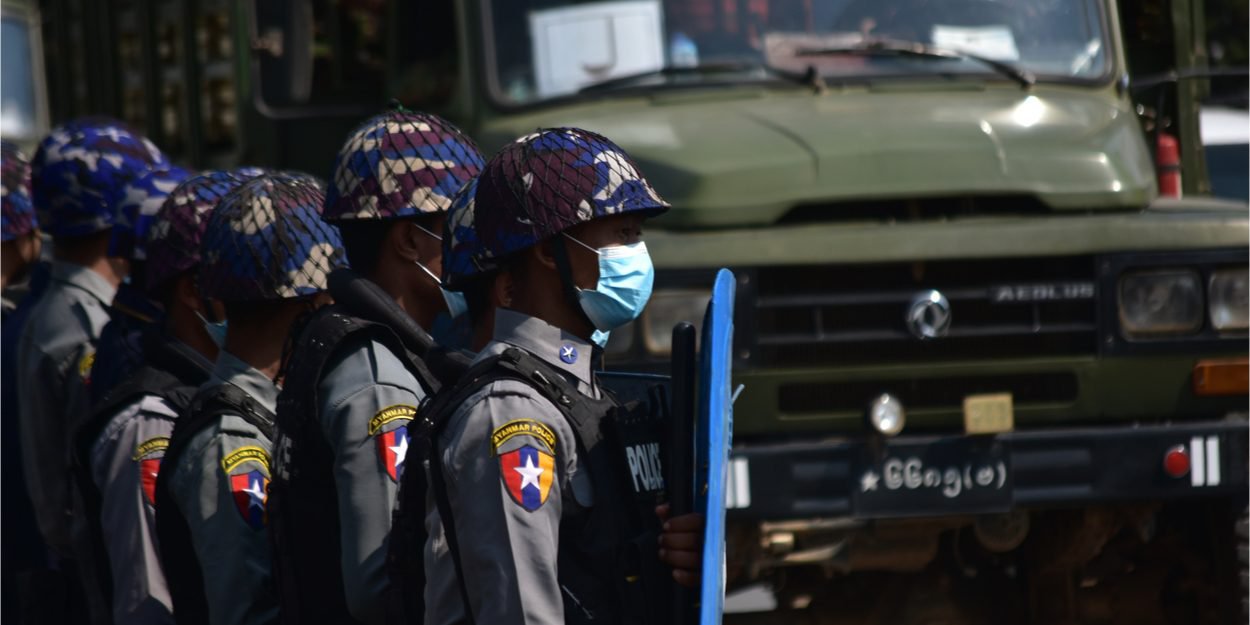 ---
In Myanmar, the Christian-majority Chin State continues to be targeted by military junta attacks despite calls from local bishops to respect human life and end the violence. An airstrike recently killed two people.
A church and school in Chat village in Myanmar's southern Chin state's Mindat township came under aerial bombardment on July 2, according to local media.
UCA News reveals that according to these same sources, two civilians were killed and others, including children, were injured during this attack.
This incident occurs less than a month after the country's bishops have asked the Burmese army to respect human life and end the violence. On June 11, the Bishops of Myanmar notably recalled that "human dignity and the right to life can never be compromised".
"We again strongly demand respect for life, respect for the sanctity of the sanctuary in places of worship, hospitals and schools. »
Since the military junta took power in February 2021, the predominantly Christian state of Chin has been regularly targeted by attacks. Many places of worship and religious institutions were reduced to ashes, while the population was forced to flee.
According to UCA News, many people are indeed "internally displaced while thousands more [have fled] to the neighboring Indian state of Mizoram" due to the attacks. The media reports that more than "18… houses, churches, monasteries and schools… were destroyed during the hostilities across the country".
International Christian Concern (ICC), estimates that more than 132 places of worship have been destroyed since the junta took power.
Dance what contexts, ICC calls to pray for the protection of "Burmese Christians and all citizens of Myanmar who are struggling to find safety in their own country".
Camille Westphal Perrier
Image Credit: Shutterstock / R. Bociaga