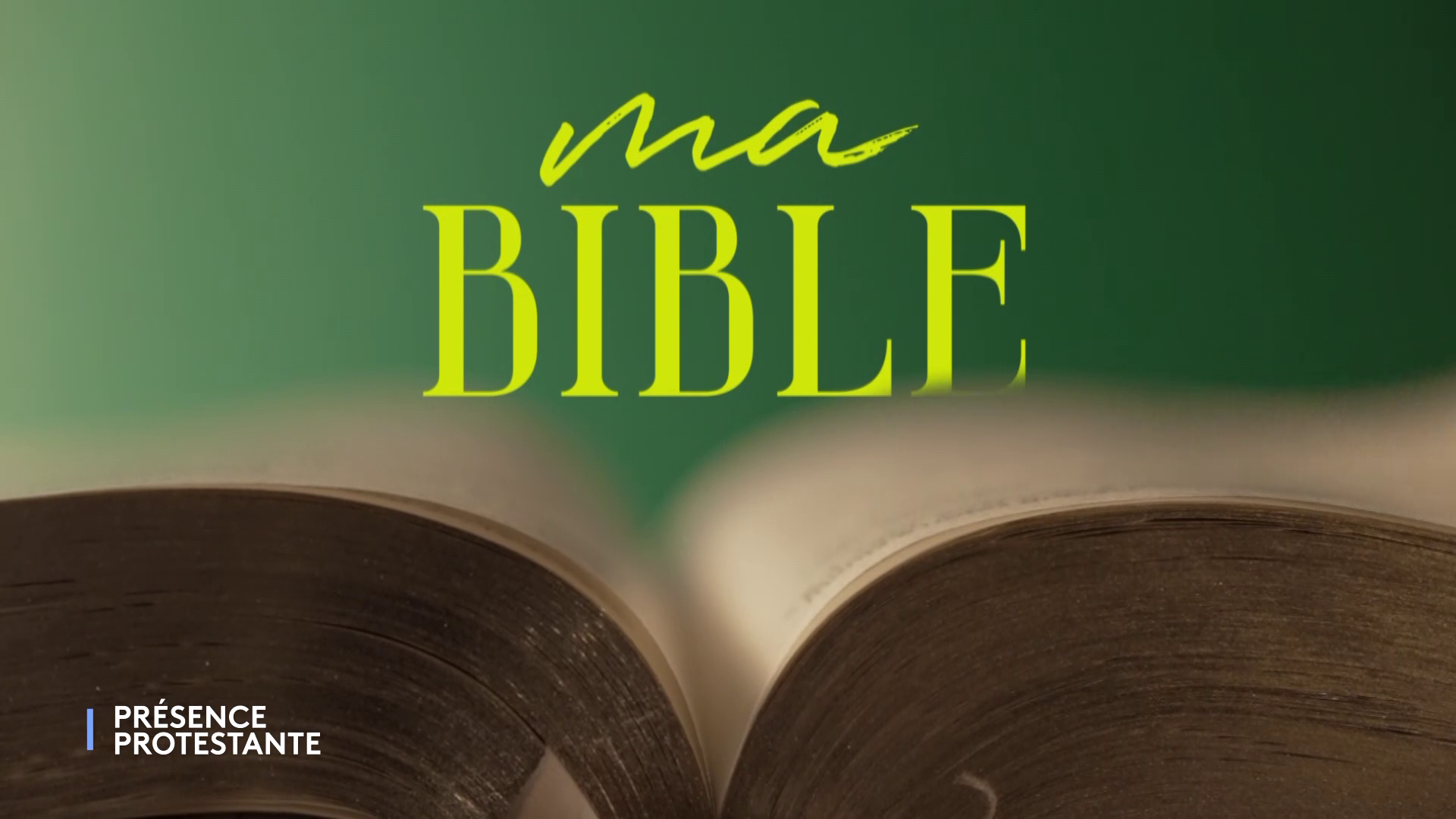 ---
Éric Denimal and his guests introduce us to the biblical stories in a somewhat… surprising way.
While our fellow citizens have increasingly little interest in the Bible ("Nearly one in five French people do not know the story of Mary, Joseph and the birth of Jesus"), Présence Protestante puts the biblical text back at the center with the magazine My Bible, a program dedicated to the stories of the New and Old Testament and the way in which these stories scratch and tickle our lives where we least expect them.
Because, contrary to what one might think of this book – often relegated to our Grandmas' shelves – the concerns of King David, of the temperamental Jonas, of the housewife under fifty Marthe, of the victim of abuse Joseph, and a multitude of biblical characters, are not so far from us, from our small daily worries to the great torments of our existence. On the contrary, the Bible is an inexhaustible treasure of life lessons and things, applicable every day.
So, to move from Grandma's shelf to the kitchen table, the guests of My Bible are asked to share their perspective and their way of making the word of God resonate in their own lives. Everyone comes with their own Bible, the one that he or she opens, both on Sunday at church and every day, between the rusk and the jam. And the symbol is not anecdotal: pocket Bible, dog-eared and annotated Bible, work gilded with fine gold or digital version on tablet, there are as many Bibles as there are ways of seeing the world.
Thus, through the convergence of everyone's points of view, My Bible restores to the Bible all its meaning and all its vitality in our lives.
Today's show returns to an almost banal marital drama: a domestic scene where love turns into contempt, the story of the couple David and Mikal. To talk about it, Stéphane Guillet, specialist in the Old Testament and biblical Hebrew, Marie-Pierre Cournot, pastor of the United Protestant Church of France, Pierre Ketterer, family therapist, and Valérie Duval-Poujol, Baptist theologian, follow on the sofas of the Alliance Biblique Française, partner of the show.
They take turns digging into and shaping the story, each in their own way, through the prism of their knowledge and experiences. Convinced looks, interrogative looks, sometimes circumspect but always sincere looks, they set their eyes on this story and in return enlighten our gaze.
Christopher Zimmerlin
My Bible, David and Mikal - Love or Ambition A program in partnership with the Alliance Biblique Française concocted by Éric Denimal and punctuated by Jean-Rodolphe Petit-Grimmer.
To see or review My Bible – My Bible, David and Mikal - Love or ambition for 30 days