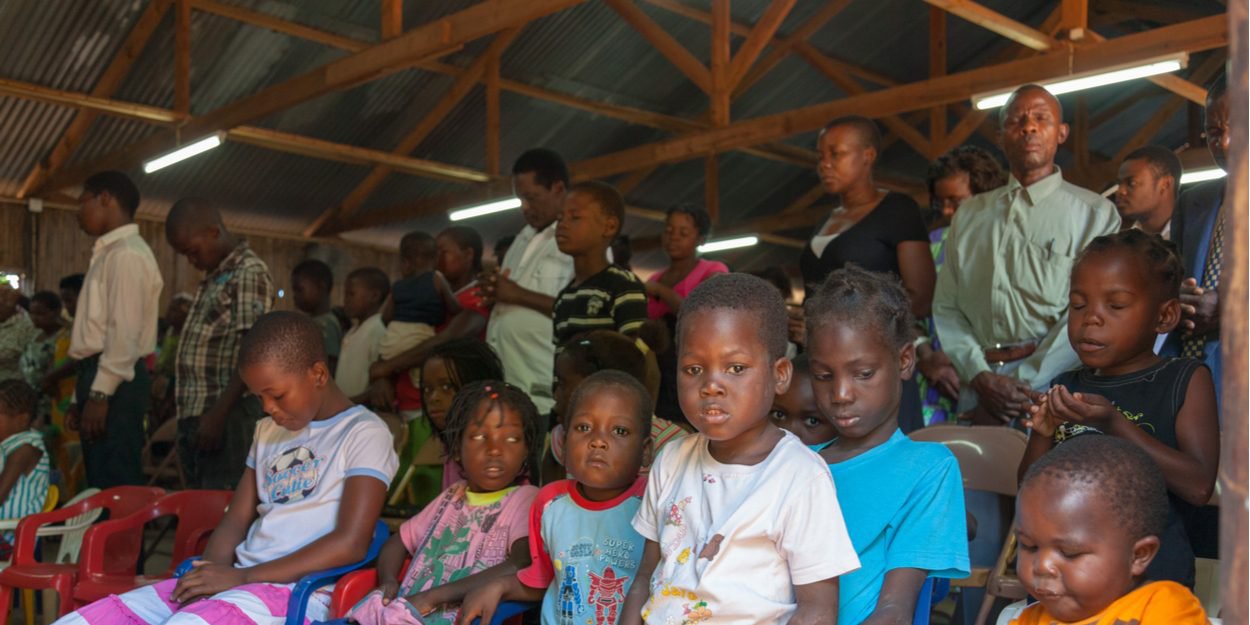 ---
The Islamic State terrorist group has claimed responsibility for a series of attacks in six Christian villages in Mozambique's Cabo Delgado province.
International Christian Concern reveals that between May 23 and May 31, several attacks took place in six Christian villages in the province of Cabo Delgado in Mozambique, killing eight people. Attacks claimed by the Islamic State, which according to the organization, would have published photographs, on which appear six decapitated bodies as well as villages in ashes.
ICC also says of the eight people murdered, four were Christians.
The country is no stranger to IS attacks which have multiplied in recent years. ICC specifies that the terrorist organization has led to the displacement of thousands of Christians.
Mozambique is ranked 41st in theWorld Index of Persecution of Christians 2022 of the NGO Portes Ouvertes which indicates that although Christians are in the majority there, "following the withdrawal of the regular army, the armed groups have free rein to persecute Christians". The organization also denounces "increasing persecution in certain regions".
Un press release issued by the organization Save The Children on June 14, reveals that a new wave of violence hit the district of Ancuabe, still in Cabo Delgado, between June 2 and 9, causing the displacement of nearly 10 people. Four people were reportedly beheaded during these attacks.
In this context of violence, International Chrsitian Concern asks to pray "for the safety and protection of Christians in Mozambique".
Camille Westphal Perrier
Image credit: Shutterstock.com / EdwardsMediaOnline