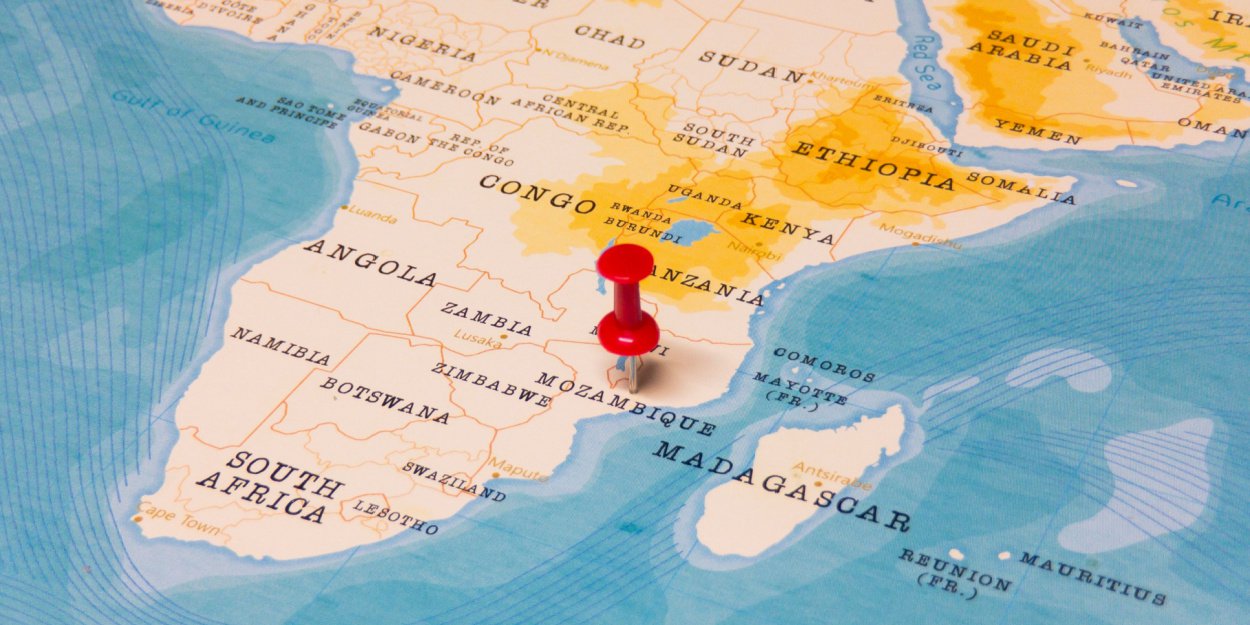 ---
Arrested last November on suspicion of terrorism and supporting insurgents, Christian humanitarian pilot Ryan Koher has been granted provisional release in Mozambique.
After more than four months in detention, American Christian pilot Ryan Koher was released from prison on March 14. He was released from Machava high security prison, but must remain in Mozambique pending trial. Two South African employees of the NGO arrested with him, Willem du Plessis and Eric Dry, also benefit from this provisional release.
Ryan Koher is a member of the organization Aviation Fellowship Mission. He was arrested on November 4 as he was about to make a humanitarian flight to deliver food and other supplies to an orphanage near Montepuez in northern Mozambique. These supply flights to this orphanage, and others, had been taking place since 2014.
"The flight to Montepuez in Cabo Delgado has raised more suspicion as the conflict in the area is raging," explains the Aviation Fellowship Mission in a statement, "there is a general distrust of foreigners handling goods in the area. Even before the supplies were loaded onto the plane, police seized them and detained Ryan, Willem and Eric , suspected of terrorism and supporting the insurgents".
The Mission Aviation Fellowship says Ryan Koher was able to speak to his wife and two children.
"We continue to learn more about the next steps in the case from our legal adviser", explains the organization before launching a call for prayer, "the management team of the MAF expresses its thanks to all those who prayed for Ryan and his family. We ask that we continue to pray that the end result will be Ryan's full release from all charges and trial."
MC
Image credit: Shutterstock/ Hyotographics