Death of Mahsa Amini in Iran: seventeen people have been killed since the start of the demonstrations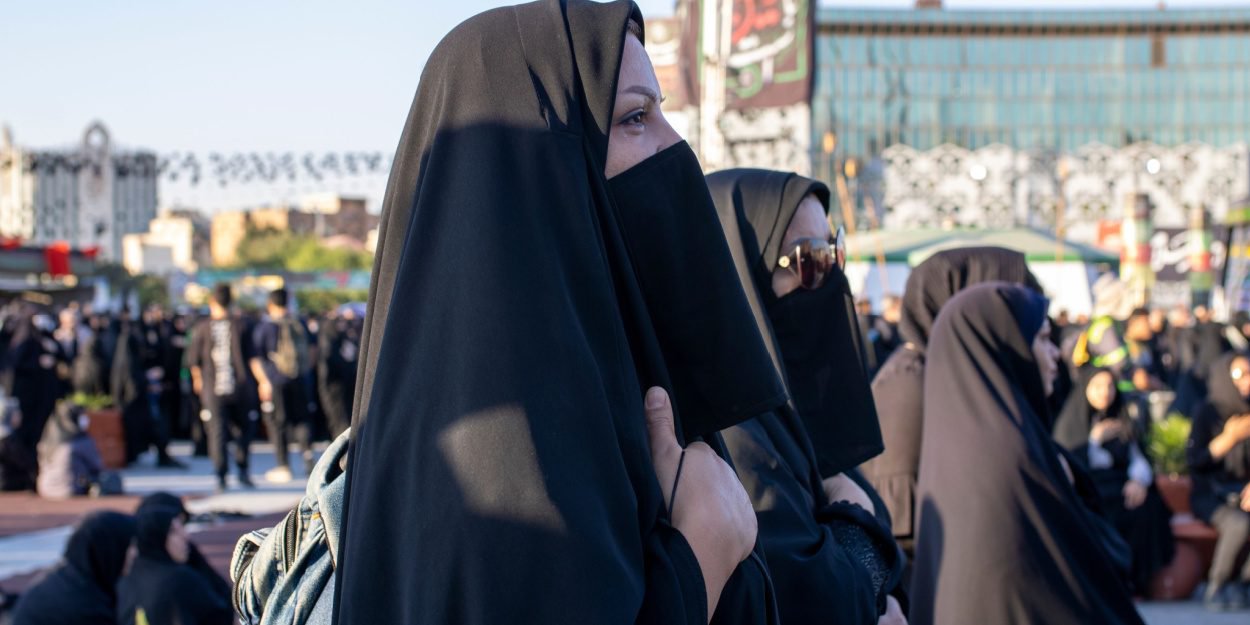 ---
Seventeen people have been killed in Iran since demonstrations began six days ago to protest the death of Masha Amini, a woman detained by vice police.
The wave of anger caused by the death of Masha Amen in Iran has not subsided. The Orient By Day indicates that a last official assessment communicated Thursday by the television of State reveals that seventeen people were killed since the beginning of the riots.
"Seventeen people, including protesters and police, have lost their lives in the events of the past few days," she announced, without detailing the number of protesters among them.
On September 13, Masha Amini, from the Kurdistan region, was arrested in Tehran for "wearing inappropriate clothes" by the vice police, a unit responsible for enforcing the Islamic Republic of Iran's strict dress code for the women.
In Iran, covering your hair is compulsory in public. The morality police further prohibit women from wearing short coats above the knee, tight pants and jeans with holes as well as brightly colored outfits, among other things.
The young woman fell into a coma after her arrest and died on September 16 in hospital, according to state television and her family.
Activists called his death "suspicious" but Tehran police said last week there was "no physical contact" between police and the victim. The death of the young woman sparked a wave of protests in the country, including thousands of women demanding an end to the wearing of the veil.
In a recent press release, the United States Commission on International Religious Freedom (USCIRF) finds it "scandalous that wearing a loose hijab in Iran could be a motive for this type of state violence" and that "those responsible must be held accountable for these brazen attacks on women exercising their freedom of religion or belief".
"The Iranian government, as a member of the United Nations, must also, as stipulated in the Universal Declaration of Human Rights, respect the right of protesters to peacefully express their opinions against the compulsory wearing of religious head coverings. »
US President Joe Biden, for his part, said on Wednesday that the United States stood "at the side" of the demonstrators.
"We stand with the courageous citizens and courageous women of Iran, who are demonstrating at this very moment to defend their most basic rights," said the American leader at the United Nations platform.
Camille Westphal Perrier (with AFP)
Image credit: Shutterstock / Mohasseyn