Death of Christian journalist Shireen Abu Akleh: Israel refuses to cooperate with the FBI, the family evokes "an important step"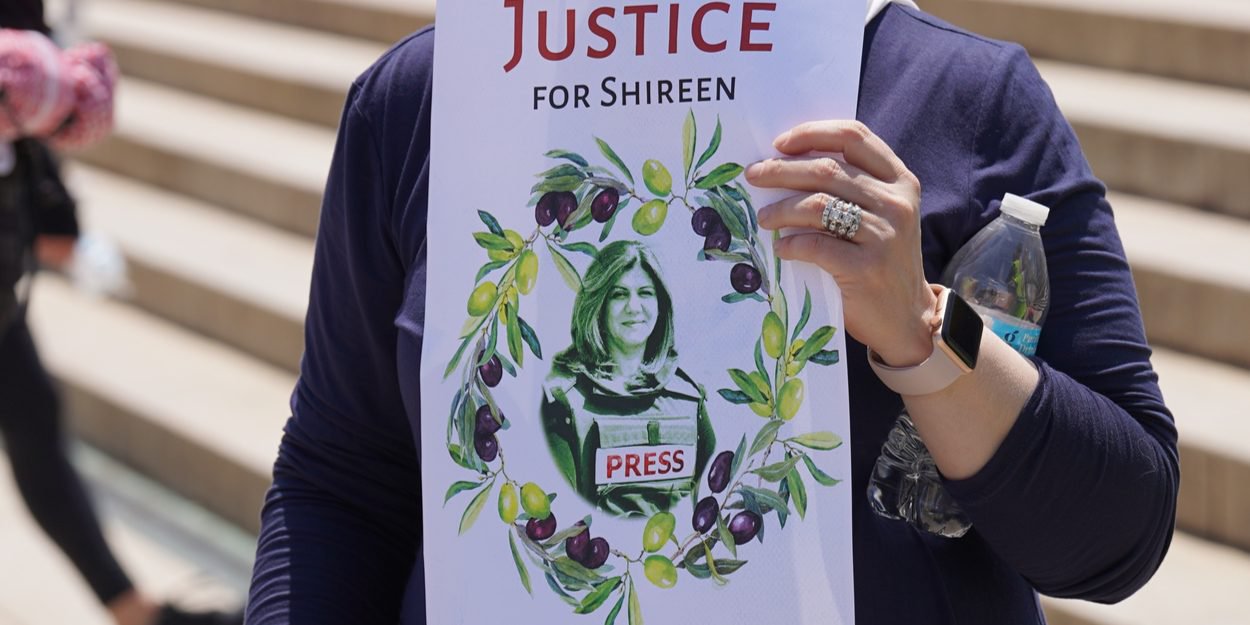 ---
Israeli Prime Minister Yair Lapid said on Tuesday that his country would not allow the FBI to question its soldiers as part of a US investigation into the death of Palestinian-American Christian journalist Shireen Abu Akleh.
Al Jazeera star, the American-Palestinian journalist Shireen Abu Akleh was shot dead on May 11 while covering an Israeli military operation in the Palestinian camp of Jenin, a stronghold of Palestinian armed factions in the northern West Bank.
A criminal investigation was recently opened in the United States into the murder of the journalist arousing the "strong protest" of Israel, according to the words of Israeli Prime Minister Yair Lapid who refuses to allow the FBI to question his soldiers as part of this investigation. .
"Israeli soldiers will not be questioned by the FBI or any country or entity, no matter how friendly they are," he said Tuesday.
"We will not abandon our soldiers to foreign investigations. »
A milestone for the family
"This is an important step towards accountability and brings our family one step closer to justice for Shireen," the journalist's family said in a statement posted on Twitter, believing that the American authorities had a responsibility to investigate "when an American citizen is killed abroad, especially, as in the case of Shireen, by a foreign army".
"We hope that this US-led investigation will be truly independent, credible and thorough," the statement continued.
After the death of the journalist, equipped with a bulletproof vest with the words "press" and a helmet, the Palestinian Authority and her employer Al Jazeera immediately accused the Israeli army of having killed her.
After repeatedly rejecting this accusation, despite journalistic investigations and a UN report concluding with an Israeli shooting, which excluded however that it was deliberate, Israel recognized at the beginning of September "a strong possibility" of having killed, but not deliberately, Shireen Abu Akleh.
The Israeli army had then published the "final conclusions" of its investigation and admitted that one of its soldiers had indeed fired in the direction of the journalist by mistaking her identity.
"There is a strong possibility that Ms. Abu Akleh was accidentally hit by Israeli army fire which was aimed at suspects identified as Palestinian gunmen. »
Due to the "poor condition of the bullet", identifying its origin was "difficult", however, underlined the army in its report, saying that it did not have "unequivocal" certainty of the origin of the shot.
Confessions deemed incomplete by the reporter's family who had asked the United States to conduct a "credible" investigation.
Camille Westphal Perrier (with AFP)
Image credit: Shutterstock/Phil Pasquini