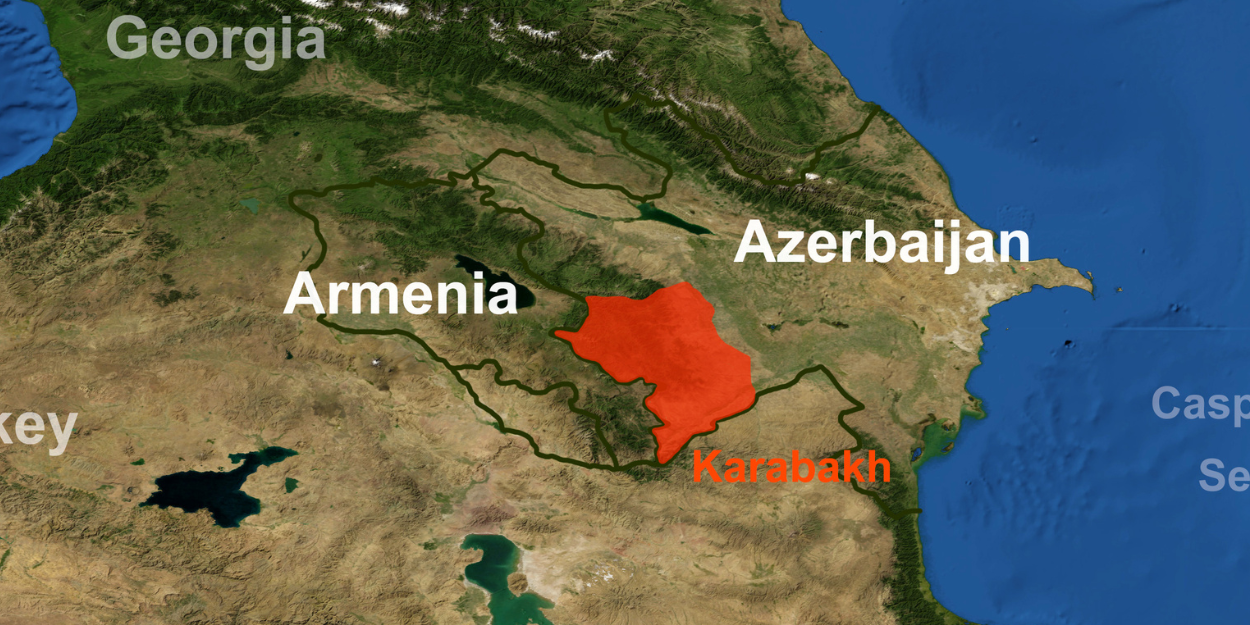 ---
Armenian authorities reported Thursday the arrival of 65.036 refugees from Nagorno Karabakh, more than half the population of this separatist region where Azerbaijan led a lightning offensive last week.
Azerbaijan pledged to allow rebels who surrender their weapons to go to Armenia, and opened the only road linking Nagorno Karabakh to that country on Sunday, four days after the capitulation of the separatists and a cease-fire agreement. -fire which places the region of around 120.000 inhabitants, populated mainly by Armenians, under the control of Baku.
Exactly 65.036 refugees have arrived in Armenia so far, Armenian authorities said on Thursday, which represents more than half of the population of this region.
Armenia announced on Sunday that Armenian Prime Minister Nikol Pashinian and Azerbaijani President Ilham Aliyev planned to meet on October 5 in Granada (Spain) with the participation of French President Emmanuel Macron, German Chancellor Olaf Scholz and President of the European Council Charles Michel, the Armenian Security Council said in a statement.
The Editorial Board (with AFP)
On the same subject read also:
Tribune: Artsakh, a thousand-year-old Armenian Christian land, has just been stolen by the dictatorship of Azerbaijan
Nagorno-Karabakh: Armenian churches in France await "strong acts" from the international community